Following a quality-oriented Accreditation process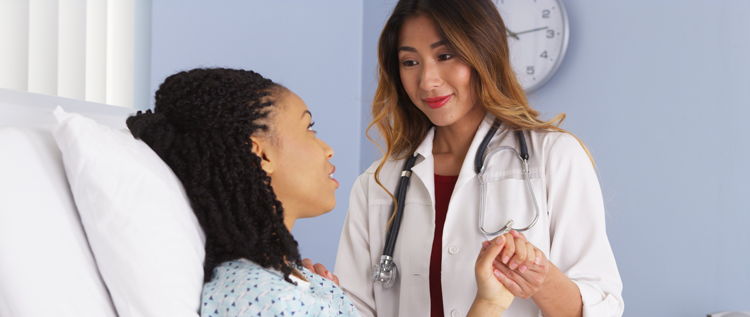 Every three years, Johnson Memorial Hospital goes through a thorough accreditation process with the Healthcare Facilities Accreditation Program (HFAP).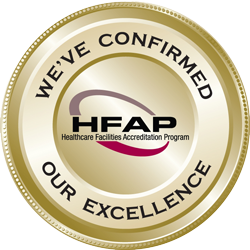 HFAP is authorized by the Centers for Medicare and Medicaid Services (CMS) to survey hospitals for compliance with the Medicare Conditions of Participation and Coverage.
The survey process reviews our organization's compliance with Medicare standards, patient safety, quality improvement, environmental safety and patient care and treatment.