Some important information when you arrive for your care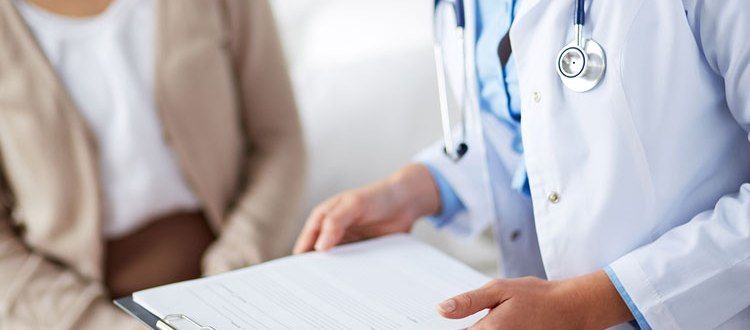 Thank you for choosing Johnson Memorial Health to serve your healthcare needs. We are committed to making your procedure, test or stay a positive experience.
When you arrive, you will be guided through a few registration steps:
One of our registrars will need to obtain from you necessary personal and medical information. Much of this information is required by law or by your insurance company. If you are admitted as an inpatient, additional information will be taken once you are admitted to your room.

We will need to see and copy a photo identification card issued by a local, state or federal government agency.

You or a responsible party representing you will be asked to complete and sign a General Consent Form. It includes a Consent for Treatment and Release of Information sections. This allows us to submit your bill and any required medical records to your insurance company. It also indicates your acceptance of financial responsibility for charges not covered by your insurance.

If you are a minor, your forms must be signed by a parent or guardian.

Inpatients will be issued an identification bracelet which should be worn at all times during your stay. The bracelet enables our healthcare team to quickly and positively identify you. It also will be checked before medication is administered, lab work is drawn or a procedure or treatment is about to be performed.

Our relationship with you is important and valued. Your information is kept in strict confidence and is part of your medical record.
Contact our Registration office:
Phone: 317.736.3548
Fax: 317.346.3756