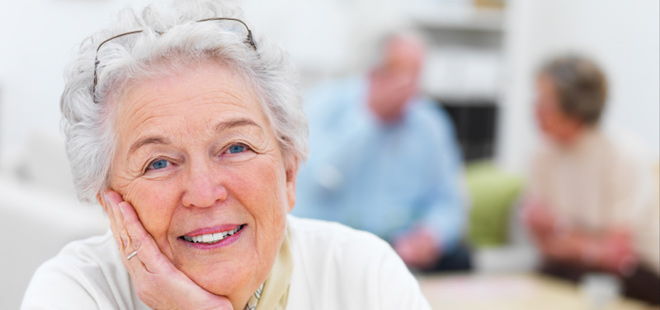 The Better Breathers Club at Johnson Memorial Hospital is here to help you cope with your lung condition. Better Breathers Clubs are supported by the American Lung Association© and provide practical ways to cope with COPD and other lung conditions while getting support from others who share similar daily struggles.
Our Better Breathers Club meets in the Cardiac/Pulmonary Department on the first floor of Johnson Memorial Hospital. We invite you to attend, enjoy a free lunch while interacting with various speakers who provide brief presentations at each meeting about issues relevant to lung disease. After lunch, get to know others with activities like bingo and card games.
Registration is not required. For information about the next Better Breathers Club meeting, please contact Brenda Wilkerson, BS CRT at (317) 736-3261 or complete the form below.