GET YOUR MAMMOGRAM
Mammography is the best test we have at this time to find breast cancer early.
HERE'S HOW
Contact your physician for an order.
Then call
317.346.7950
to schedule your appointment.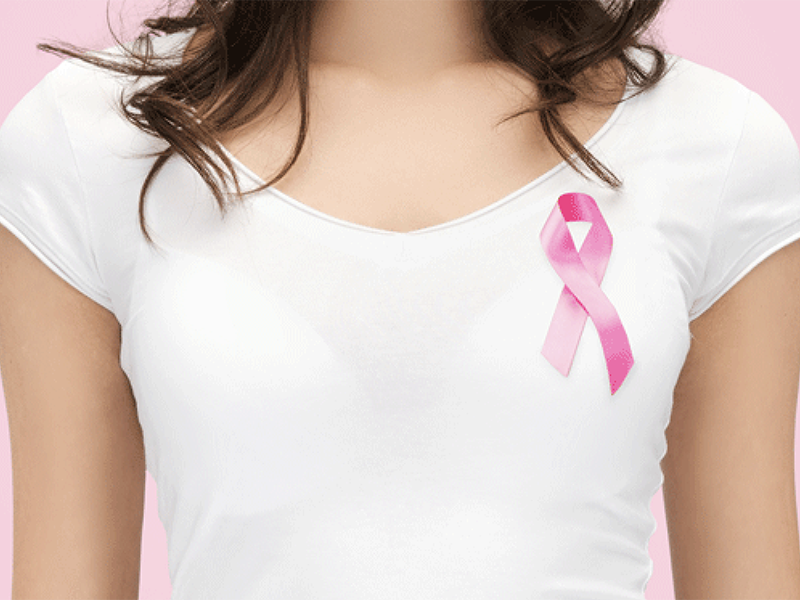 REGISTER TO WIN

In recognition of Breast Cancer Awareness Month, we are giving away a beautiful watch!
Don't let time get away. Register today.
The winner will be notified on November 2, 2020.
Fill out our online form or a paper registration at the Johnson Memorial Health hospital main entrance.
Hospital employees and volunteers are not eligible for the drawing.
Mammogram Myths: 5 Common Misunderstandings
Despite decades of public health awareness about the importance of mammograms, many women are still resistant to getting them. Fear and opposition may be due to persistent myths about mammograms. Let's separate myth from reality. Here are five common misunderstandings and the true facts behind them.