5 Great Reasons Why
You Should Join Our Team
We are always looking for outstanding people who are seeking a career, not just a job. Here is why you should consider being part of JMH.
We value your experience and expertise as a healthcare professional.
We have an attractive and safe community in which to work and live.
We offer competitive pay and outstanding benefits that enable you to support your family.

We value your work-life balance and provide flexible work schedules for many positions.
We embrace diversity on our teams and are an equal opportunity employer.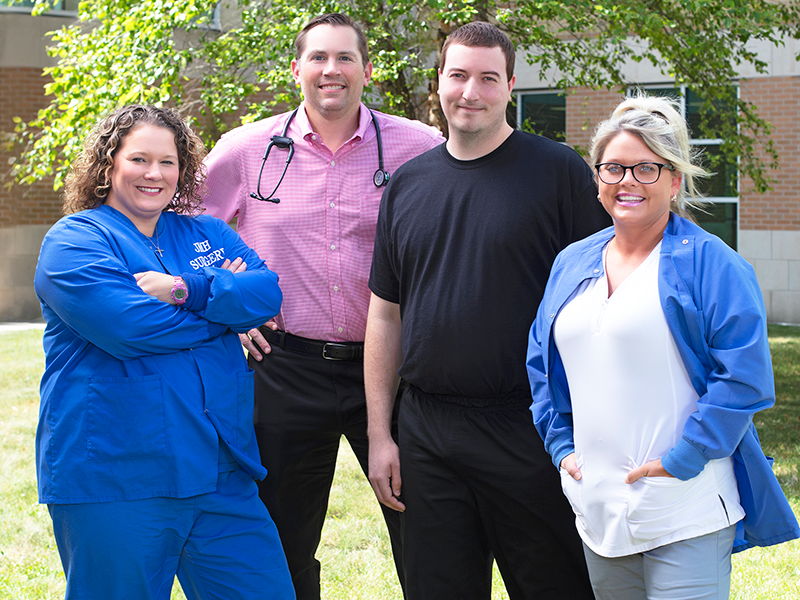 PROTECTING OUR EMPLOYEES
Staff and patient safety during the COVID pandemic is the number one concern at JMH. We have worked diligently to ensure that our staff has the appropriate Personal Protective Equipment (PPE) recommended for their specific roles.
Staff working with COVID-positive patients are provided PAPRS and other appropriate PPE.
Staff working with non-COVID patients are provided with medical-grade N95 masks and other appropriate PPE.
All other staff is provided with medical-grade masks.
Although we encourage staff to be responsible for their use and avoid any waste, to date, we have never asked staff to work without these essential supplies.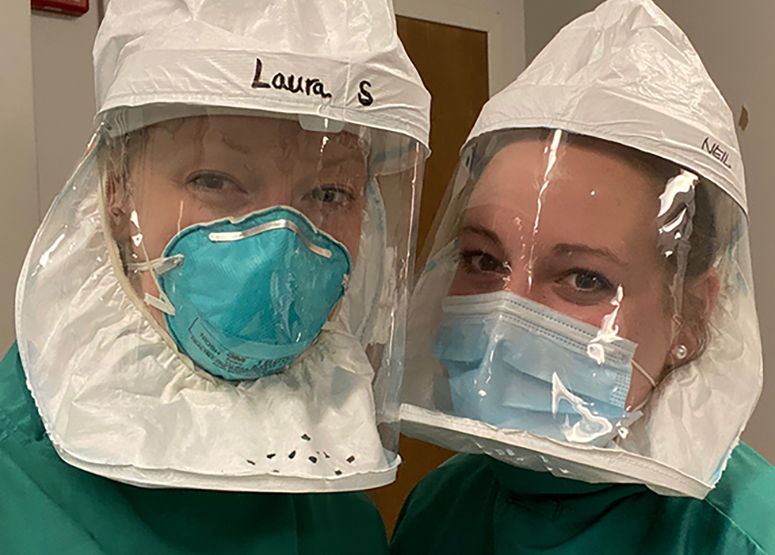 Work In A Great Community
Your will feel at home here. Johnson County, Indiana is an ideal place to raise a family, explore new adventures and work with world-class people.
LIVING HERE
We have a low cost of living and high quality of life. You will find an internationally diverse, hardworking community in Johnson County.
LEARN MORE
PLAYING HERE
We have outstanding local entertainment, shopping, parks and people trails that connect our neighborhoods. We are conveniently close to Indianapolis, a metropolis known for its arts and culture and sports.
LEARN MORE
LEARNING HERE
We have first rate private and public K-12 schools and premier universities like Indiana University, Purdue University and Butler University. We are home to Franklin College, a leading liberal arts institution, and Ivy Tech (Franklin campus), a two year technical college.
LEARN MORE
BE PART OF A GREAT CULTURE