MANAGING DIABETES CAN BE CONFUSING.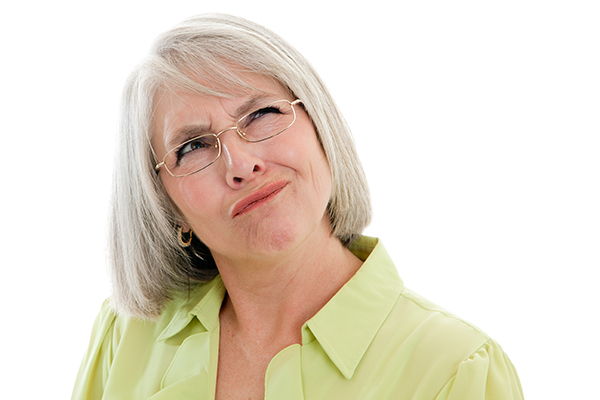 WE WILL HELP YOU LEARN "ALL ABOUT IT"!
You are invited to join us for our free Diabetes Education Series at the
Johnson County Public Library
Franklin Branch - 401 State Street
Time for each event: 1:00 - 3:00 p.m.
Each class will feature different topics to help you understand more about managing your diabetes.
We will help you learn "All About It."
---
Thursday, April 20
All About Diabetes
GET ANSWERS TO
What is diabetes and Pre-Diabetes
What does diabetes do to my body
What can I do
---
Thursday, June 22
All About Sugar
GET ANSWERS TO
What is Sugar / Carbohydrates
What is on a food label
What to do to balance my plate
---
Thursday, September 28
All About The Numbers
GET ANSWERS TO
What your blood sugar numbers should be
What to do to control your numbers
What is the danger of uncontrolled numbers
---
No registration is required. This diabetes education series is presented by the Johnson Memorial Diabetes Care Center in partnership with the Johnson County Public Library Health & Wellness Program Series.
Enjoy Giveaways & Win Prizes At Each Event!
Print and Share Information Flyer
For more information, contact Carla Duncan, RN, at 317.346.3846 or e-mail her at cduncan@johnsonmemorial.org.