New Emergency Department, Outpatient Facility, Orthopedic and Rehab Center to meet your health care needs.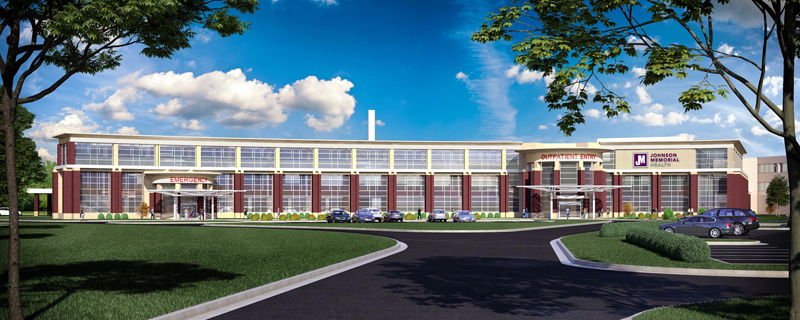 Johnson Memorial Health has begun construction on a new, state-of-the-art emergency/outpatient services facility and has recently completed a new, comprehensive rehabilitation center on the hospital's campus in Franklin.

The $42 million project, the largest in Johnson Memorial Health's history, will completely re-shape the campus.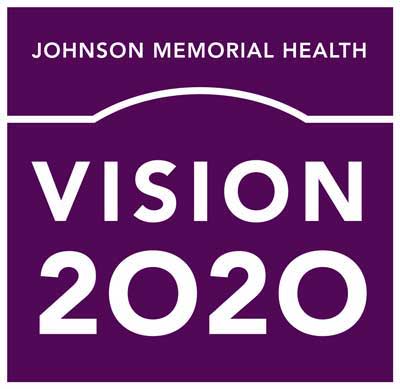 Project Highlights
A new emergency/outpatient services addition will feature a 17,400 square-foot emergency department and more than 33,000 square feet of additional space for outpatient services including radiology, laboratory and wellness activities.

A new rehabilitation center that contains 20,400 square feet that houses physical, occupational and speech therapy/rehabilitation services as well as orthopedic care services opened in December 2017.

To make way for the new emergency/outpatient services facility, contractors have taken down the oldest part of the hospital. Built as the original and beloved Johnson County Memorial Hospital in 1947, the aging structure last housed JMH administrative offices and other non-clinical departments.

Project Facts
The rehabilitation facility is located on the west side of the campus. This facility now houses the rehabilitation, orthopedic and pain management services. The physician offices for the Orthopedic Specialists and Pain Relief Specialists are located there.

The original Johnson Memorial Hospital Building has been torn down.

The project will include a new 17,400 square foot emergency department with a new ambulance drive and bay, to be located on the southeast side of the campus.

More than 33,000 square feet of space will house new radiology, laboratory and other outpatient services on the ground level of the new building. A separate, canopy-covered entrance will allow for easy and safe patient access.

A wellness suite and other services will be located on the second level of the new addition, with room for future expansion.

No local or county tax dollars will be used to fund the project.

Completion of the emergency/outpatient services additional is expected by 2020. The Rehabilitation and Orthopedic Center opened in December 2017.

Indianapolis-based design firm Cripe is overseeing architecture and engineering requirements.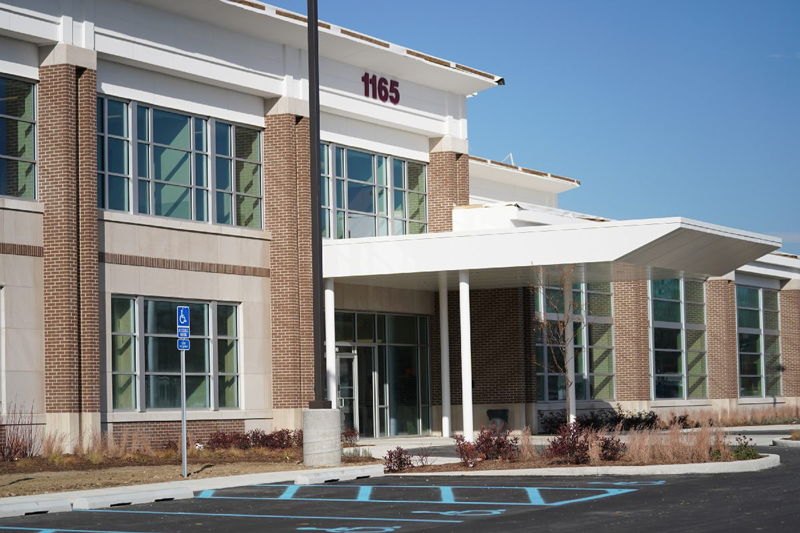 ---
Previous Project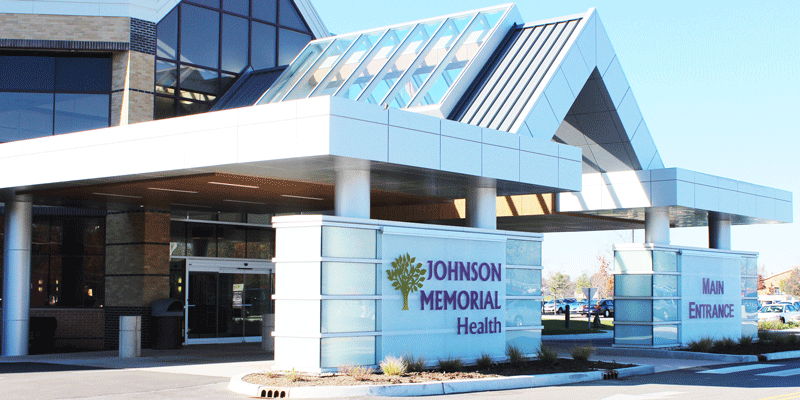 Johnson Memorial Hospital recently finished construction that changed the new main entrance and improved the hospital and physician experience.

The project included:
A new Main Entrance and upgraded parking.

A new Emergency Department entrance and parking area.

Construction and opening of the new Willow Café dining experience.

Upgrades to the 1159 Professional Building, including expanded physician offices and a walking connector to the former main entrance.

Upgrades to the 1155 Professional Building, including expanded physician offices and a walking connector.

Upgrades to the 1101 Professional Office Building, including demolition of an older addition, a new retention pond and walking paths.

Landscaping throughout the campus.