Immediate Care Center
317.346.2273
2085 Acorn Boulevard
Franklin, IN 46131
FAX: 317.738.7850
8 a.m. to 6 p.m. Monday through Friday
9 a.m. to 3 p.m. Saturday and Sunday
9 a.m. to 3 p.m. Holidays, closed Thanksgiving and Christmas
We understand completely when a health need arises and there isn't time to call and schedule an appointment, which is why we provide care on a walk-in basis. With a physician onsite during all hours of operation, an average visit will take only about 40 minutes.
You can also schedule a virtual visit with a board-certified physician 24/7 by downloading the My Virtual Health Visit app. See a doctor on your computer, tablet or smart phone in as little as 6 minutes from the time you schedule the appointment.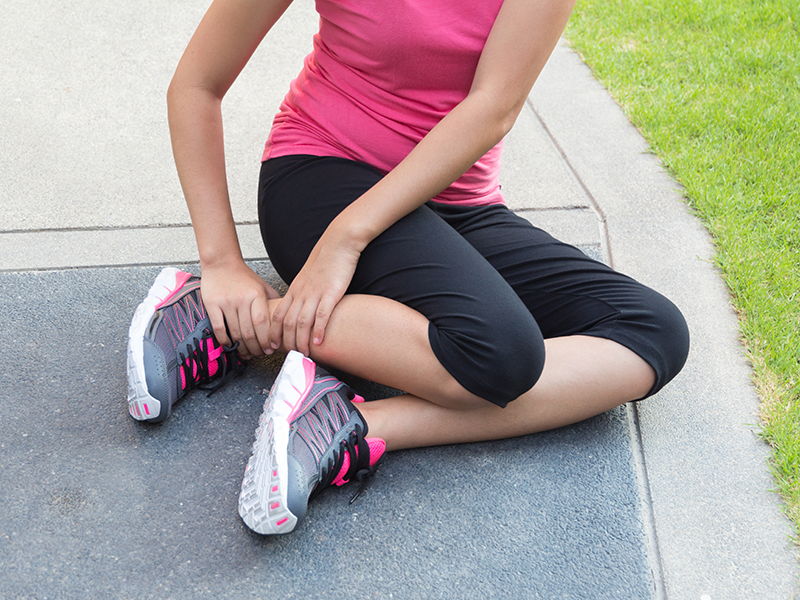 Services
Sports physicals
Urine dips
X-ray services
Eye, ear and skin irrigation
Pregnancy testing
Foreign body removal
Rapid strep testing
Department of Transportation (DOT) physicals
Mono spot testing
Flu and pneumonia vaccines
MyJMH: A Portal to Your Records
Access your health records, medical history, lab results, medical imaging reports and upcoming appointments. You also can message your physician and office staff.