Foundation, Gala Benefit JMH Mental Health Initiatives
February 6, 2020 Author: Johnson Memorial Health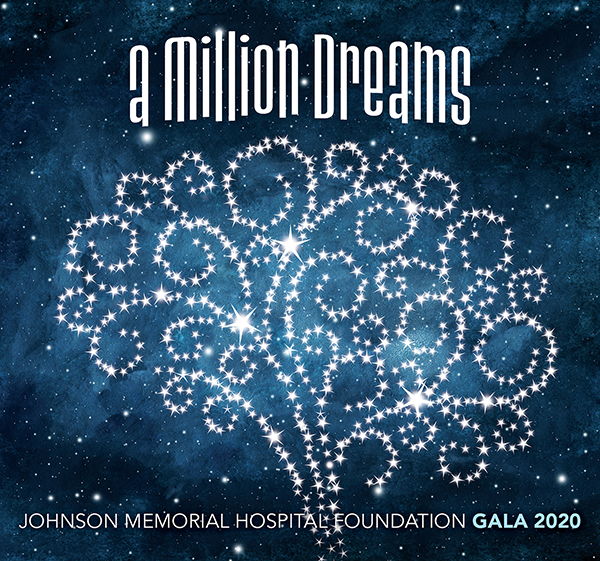 Government leaders, public safety officials and medical professionals all agree mental health is one of the most challenging public health issues of our time. The Board of the Johnson Memorial Hospital Foundation made improving mental health options and offerings for patients in the JMH health system a centerpiece objective in 2017.
The 2020 JMH Gala, scheduled for February 22, is essential to providing the resources needed to sustain and grow JMH mental health services. The 2019 JMH Foundation Gala raised more than $90,000 to support increasing access to behavioral healthcare services for Johnson County.
What We're Doing
Tricia Duncan is our mental health navigator and provides rapid screening and coordination approach to patients who experience behavioral health services. Embedded in physician clinics, she serves as a liaison to outpatient service programs at Adult & Child Health, providing in-office patient screenings, support, and inter-disciplinary coordination.
Kimberly Beck is our Clinical Therapist who provides on-site behavioral health assessment as well as counseling and behavioral health consultation to JMH physicians.
Serving on the front lines of the mental health challenge in Johnson County, Tricia and Kimberly support JMH medical professionals and their patients by assessing for risk factors, providing crisis intervention, and assisting patients to create individualized safety plans.
They meet with patients as necessary to help identify necessary coping mechanisms to minimize symptoms of anxiety and depression while they are waiting for appointments with their assigned long term therapists. The placement of mental health professionals within a primary care setting prevents at-risk patients from falling through the cracks if they attempted to navigate, on their own, the often lengthy first come - first served services typically available.
2019's Impact
In 2019, Tricia saw 177 individuals and Kimberly, who started in July, saw 61. These individuals ranged in age from 4 to 80 years old and have been referred from many practice offices throughout Johnson Memorial Health including: Family Medicine, Internal Medicine, Women's Care Group, Pediatrics as well as from physicians, PAs, NPs, CMAs and others.
From October through December 2019, Tricia and Kimberly had 43 initial patient encounters that resulted in 5 Safety Plans for suicidal ideation and 28 patients referred to counseling services. Ultimately, Kimberly completed 15 intakes for services and 20 counseling sessions.