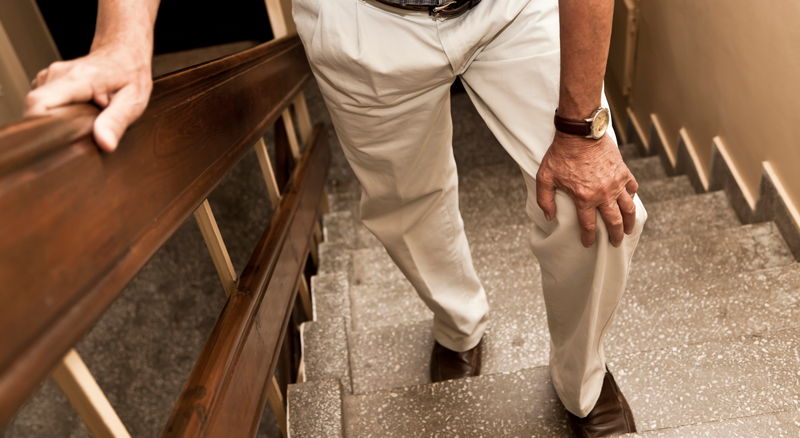 Knee or hip pain getting you down?
Take control of your pain by attending a free seminar presented by Johnson Memorial Health orthopedic surgeon James Friedlander, MD. In this session, you will learn about the latest innovations in knee and hip pain treatments offered by the JMH Orthopedic Specialists.
Dr. Friedlander is a board-certified orthopedic surgeon. A graduate of Indiana University School of Medicine, Dr. Friedlander is committed to providing patients with the latest advances in quality orthopedic and sports medicine care.

Knee and Hip Pain Seminar
6 p.m. Thursday, June 27
Johnson Memorial Health
Building 1159, Room A (Third Floor)
1125 West Jefferson Street
Franklin, IN 46131
Light refreshments will be served.
or call 317.736.2640