Visit our Johnson Memorial Health Online Store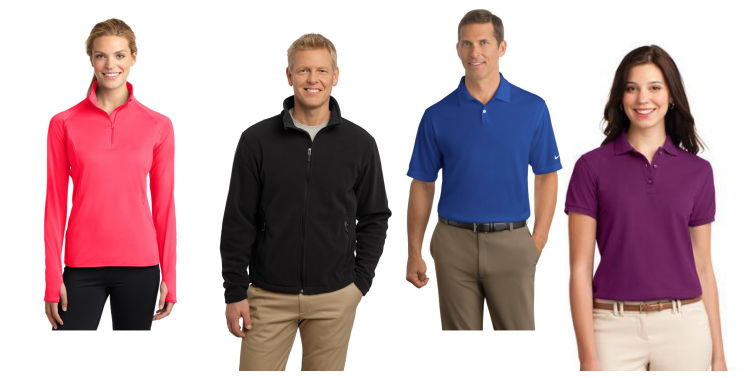 Shop from a variety of Johnson Memorial Health logo products including polos and knits, sweatshirts and fleece, active wear and outer wear.

How to Order
When you find the item(s) you want to order, click "add decorated item" to cart

Choose the selections and sizes, and enter your quantity for each

Click the "Update Cart" button

View Inquiry Cart - Click Submit Inquiry

Complete required personal information

Regarding Imprint Information, Choose: White Logo, Black Logo, Full Color Logo
You have the option to pay online (complete required card information) or you may pay in The Gifting Tree when you choose Inquire Only

Print your order for your records - Your order is in process
The Gifting Tree will contact you when your order is ready to pick up. The Gifting Tree is located in the hospital's 1125 Lobby.

Payment can be made online, or you may pay when you pick up your item(s) in The Gifting Tree. Employees can use payroll deduction (minimum $35 -2 pay period distribution), WOW bucks, and birthday awards toward purchases.
For larger purchases (8 or more items), you may contact Jamison Beetz at Jade Promotions, jamison@jadepromo.com 317-501-6044, to ensure you are receiving the best purchase price.
Return Policy: No refunds for apparel with art added. Apparel without art may be returned within 2 weeks of purchase.
Thank you for your order!