There Will Be A Heavy Toll
April 14, 2021 Author: Kimberly Beck, LCSW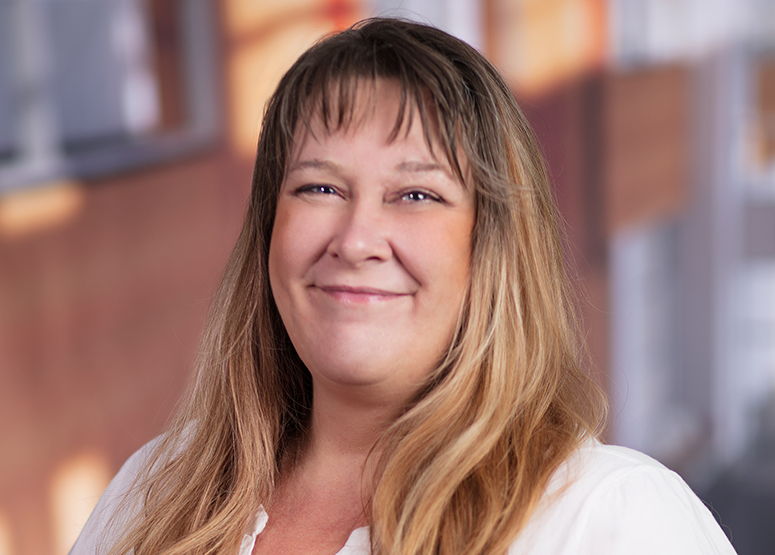 Providing adequate mental health services to a community's most vulnerable is a challenge under "normal" circumstances. Many individuals and families experience numerous barriers including but not limited to financial strain, lack of insurance, being underinsured, lack of transportation, large copayments, and lack of childcare to name the more common. However, during this last year, we can add a global pandemic to the list of obstacles. An invisible virus that put even some of the most comfortable to the test. It has not mattered whether we have been married, wealthy, our race, sexuality, or spiritual beliefs; we have all been tested during this crisis and lengthy-time of uncertainty.
Human beings are built to endure a certain amount of crisis. We have or will manifest defense mechanisms that carry us through until the dust settles and we can relax then start to recover. The last year has been much more than that. As a Licensed Therapist providing assessment, crisis intervention, and brief therapy during COVID 19 I have witnessed an increase in suicidal thoughts, increased suicide attempts, and more clients have required acute stabilization to address already existing mental health diagnoses. Even some who had comfortable savings accounts and good support systems have found themselves in the unchartered territory of being suddenly unemployed and feeling lost when their reserves did not endure the length of this worldwide pandemic. Some who may have never known depression or anxiety before having come forward seeking services. One way or another, we have had to ask for support, to lean on one another as we never have. The challenge to provides services to the most "vulnerable" doubled as their number exploded. Without training, mental health providers rolled up their sleeves and did what we do, jumped in headfirst.
During the last year, many have lost loved ones and are trying to cope with their bereavement and sometimes added guilt because they could not be there physically for their family members' final day. They could only visit through the windows of the nursing home. Others have tried to find ways to celebrate graduations, weddings, or the birth of a child via technology. As wonderful as technology can be it does not take the place of human touch. This has been a challenge for mental health providers across situations as agencies have stretched to meet the needs of others while attempting to cope with the exact same issues themselves. Never has mental health services been more needed. For those who already experienced disorders, the pandemic exacerbated their symptoms. Others may have identified symptoms for the very first time. Even as we find ourselves with a new vaccination and a sense of finally being able to see light at the end of the tunnel, I must wonder: How will the past year affect us in the long term?
Experience tells me there will be a heavy toll. With continued support from the Foundation, we will ensure the most vulnerable have access to the tools for recovery.