Letter to Patients
January 3, 2020 Author: David Dunkle, MD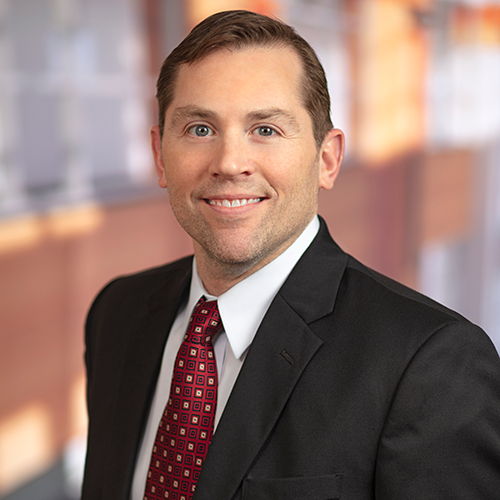 To My Patients,
I want to thank you for your patience in this year of transition at JMH and, especially, in our Family Medicine practice. When I took on the role of President/CEO, I knew my decision would affect those of you who have trusted me with your care over the years. But I accepted this position with the goal of making your experiences at JMH even better.
Studies show that the highest-ranking hospitals are run by physicians. Why? Because doctors interact face-to-face with patients. You've told me what we're doing right and where we need to improve. I've seen you deal with insurance companies, and I know the kinds of obstacles that prevent you from getting proper health care when you need it. As President/CEO, I am working toward system-wide improvements designed to make maintaining good health easier for everyone.
To accomplish these goals, I will be transitioning out of day-to-day patient care in 2020. This will allow me to focus on building an even greater team of primary care providers. We already have some of the best providers in the state. They are experienced, board-certified physicians who receive excellent ratings for the amount of quality time they spend with patients, the thoroughness of their exams, the clarity of their instructions, their positive attitudes and the outcomes they help bring about. Our team of providers includes:
NPs Jenny Lee, Katie Christian, Linda Smith and Physician Assistant Beth Beasley
You won't have to worry about transferring your medical records or starting from scratch. You'll be in experienced hands who will be familiar with your history.
I hope you will give my team the chance you once gave me. I'm proud to have these caring physicians and advance-care providers here for you at our four locations.
On behalf of the entire Johnson Memorial Hospital faculty and staff, thank you for choosing us for your health care needs.
Sincerely,
David Dunkle, MD
President/CEO
Johnson Memorial Health