Central Indiana is home to some great small towns, and the City of Franklin (pop. 23,000) is one of them. A short 25-minute drive from Indianapolis, Franklin offers its residents a quiet lifestyle with all the perks of a larger city, while offering a gateway to the beauties of Southern Indiana. Known for its picturesque streets lined with trees, running through quiet neighborhoods. Franklin blends well with the working farms on the outskirts of town.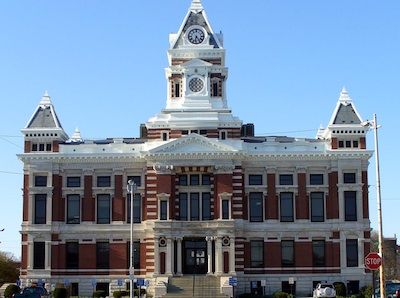 Franklin was founded in 1822 and named after Benjamin Franklin. Our historic downtown business district reflects the city's heritage, yet like our namesake, Franklin believes and supports development and progress. Look around the city and you'll see testaments to the fact that Franklin is one of Indiana's most livable communities.
Live
Franklin and the surrounding Johnson County is a great place to live. New residents of the areal find a variety of living options, from suburbia for those who like their lifestyle a little quicker, to rural for those who enjoy their space. You'll find many residences in Franklin, Greenwood, Center Grove, and Whiteland that your family will love to call home.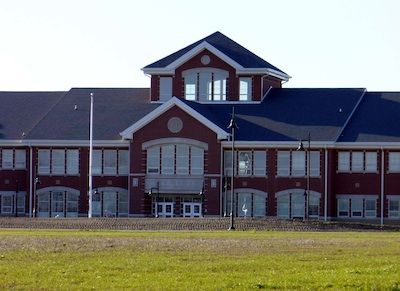 Learn
Learning is a lifelong journey. There are a great variety of educational options in Johnson County, for all members of your family. With fantastic public schools, attractive private options, and a number of opportunities for higher education, Johnson County is prepared to keep you learning wherever you are in life.
Franklin College – Private, four-year liberal arts college with more than 60 undergraduate programs.

Ivy Tech – Community college offering many associate degree programs and professional development opportunities.

Franklin Community School Corporation – Recognized as one of the leading school corporations in Indiana, it boasts a new high school with a variety of technology advancements to support student growth and learning.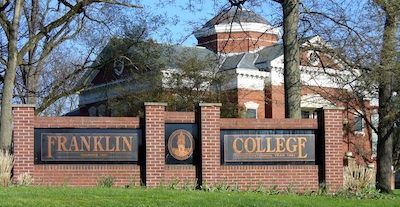 Play
All work and no play makes for some pretty dull hospital employees, but don't worry! You'll find plenty to keep you and your family busy around Johnson County, whether you're a shopper, the outdoor type, or just enjoy a good workout. Johnson County also boasts several annual events to look forward to every year, like the 4-H fair in July, the Fall Festival in September, and the holiday lighting ceremony in November. Nearby attractions include:
Antique and gift shops in downtown Franklin

Greenwood Park Mall

Edinburgh Outlet Mall

175 acres of parks

Woodlands

Wetlands

Pools

Hiking and Biking trails

The Historic Greenway – 3.5 miles of walking/skating/biking path

Franklin Boys and Girls Club

The Legends of Indiana Golf Course

Hillview Country Club

Monroe Reservoir, Indiana's largest lake