Use the interactive map below to find the location of your appointment or service at Johnson Memorial Hospital. Besides our hospital, we provide services at Immediate and Primary Care Centers throughout Johnson County.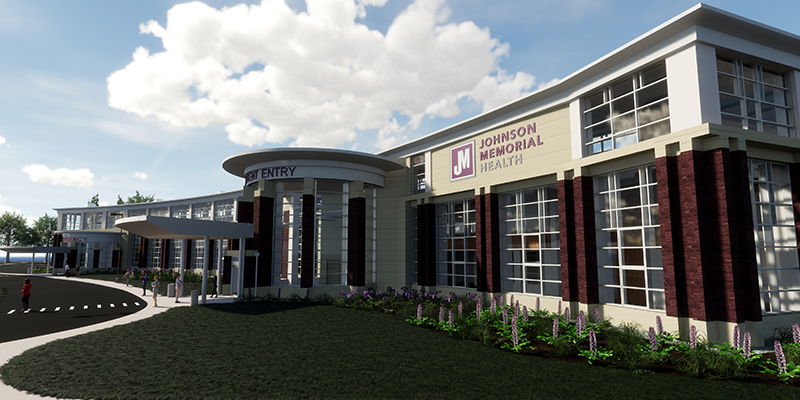 Johnson Memorial Health
317.736.3300
1125 West Jefferson Street
Franklin, IN 46131
Download

Johnson Memorial Hospital Campus Map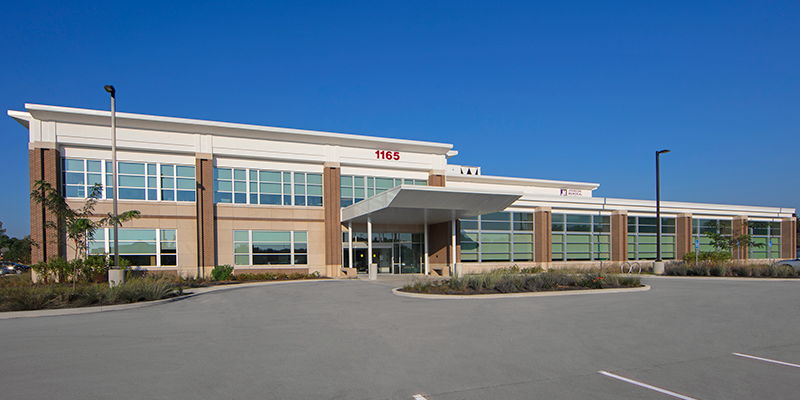 Rehabilitation and Orthopedic Center
317.736.3510
Building 1165
116 Tracy Miles Road
Suite 200
Franklin, 46131
Orthopedics, sports medicine, physical therapy, occupational therapy, speech therapy, pain relief.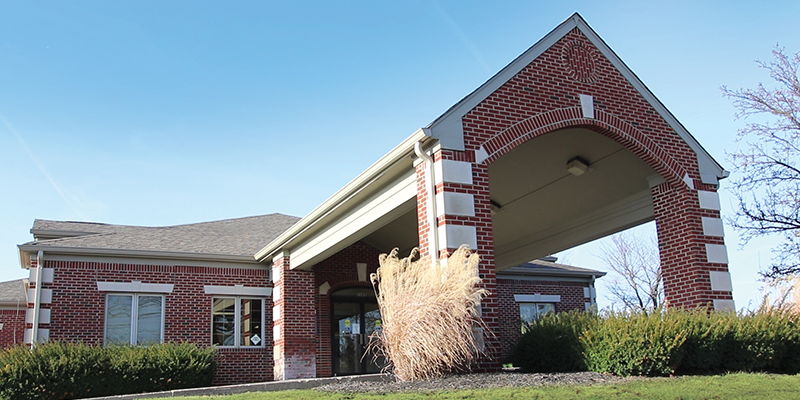 Franklin Primary Care Center
317.346.2273
2085 Acorn Boulevard
Franklin, IN 46131
Immediate care, occupational health services.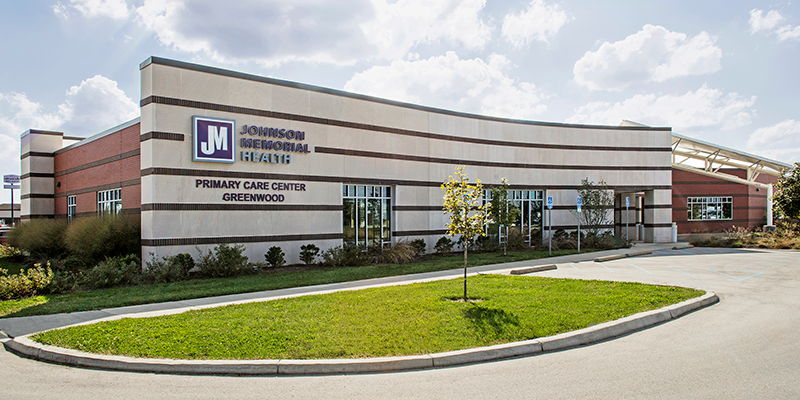 Greenwood Primary Care Center
317.736.5515
317.736.6221 After Hours Service for On-Call Provider
1000 U.S. 31 South
Greenwood, IN 46143
Pediatrics.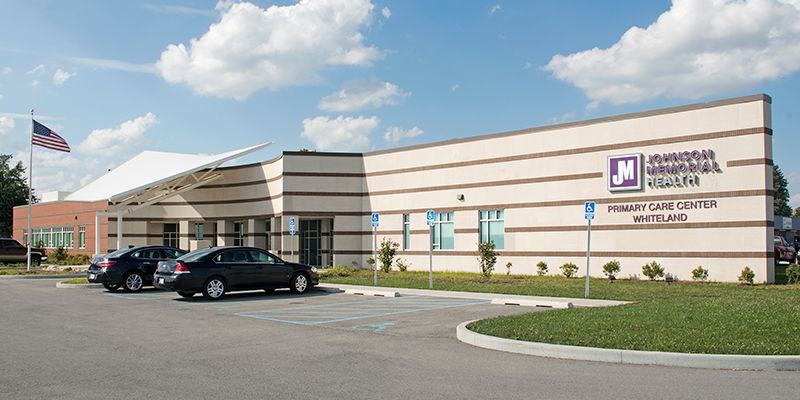 Whiteland Primary Care Center
317.535.1577
8 U.S. 31 North
Whiteland, IN 46184
Family medicine, OB/GYN.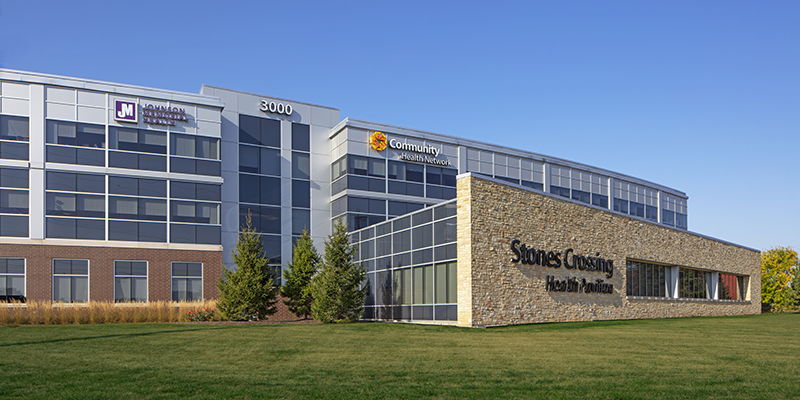 Stones Crossing Health Pavilion
317-535-1876
3000 South State Road 135
Suite 200
Greenwood, IN 46143
Family health.
OUR SICK CLINIC HELPS YOU FEEL BETTER
Our Sick Clinic offers same-day appointments if you have nausea, vomiting, diarrhea, cough, headache, fever, loss of smell and or taste, flu-like symptoms, sore throat, earaches or difficulty breathing. We also test for strep, flu and Covid-19 for symptomatic patients. Staffed by nurse practitioners and physician assistants, we are connected to your JMH personal care physicians. We are open from 8:30 a.m. to 4:30 p.m. and located for easy access in 1159 Building Suite 101 on our hospital campus.
Call 317.736.6133 for Appointment