We are happy to deliver messages, gifts during your stay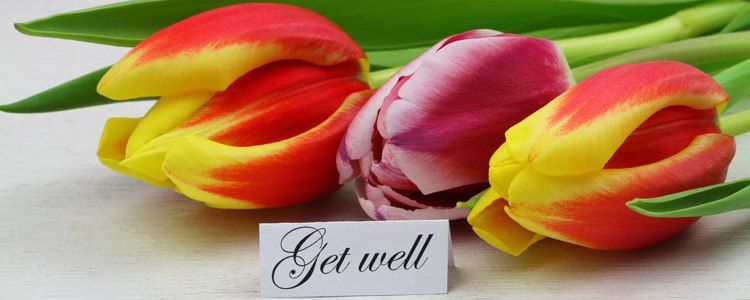 Mail and flowers will be delivered to you by our volunteers. They also will take your out-going mail.

Any mail received after you leave us will be forwarded to your home.
Please note that mail and flower deliveries will not be accepted for patients not listed in the Hospital Directory. The Hospital Directory is a listing of patient name, room location, telephone number and a simple description of condition.
If you have requested your information be kept private, you will not be listed in the Hospital Directory nor will you receive mail and flowers as we will not be able to acknowledge you are here.