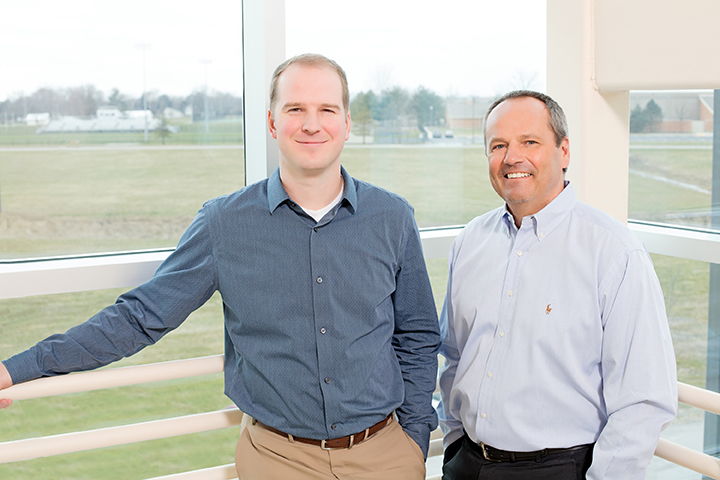 Martin Turner, D.O. and James K. Friedlander, M.D.
Request An Appointment or Get More Information
Request an Appointment does not set your appointment. After submitting your form, our office staff will contact you by phone within 1 business day to set your appointment or answer your questions. Existing patients may request an appointment through this Patient Portal link.
Request An Appointment is not intended for emergency situations. If you are experiencing a medical emergency call 911 immediately.