Pain Relief center
317.346.3133
1125 West Jefferson Street
1165 Building
Franklin, IN 46131
We are committed to helping you find relief from pain so that you can live your life to the fullest. Our pain relief specialists offer multi-disciplinary diagnostic and therapeutic pain therapy and counseling.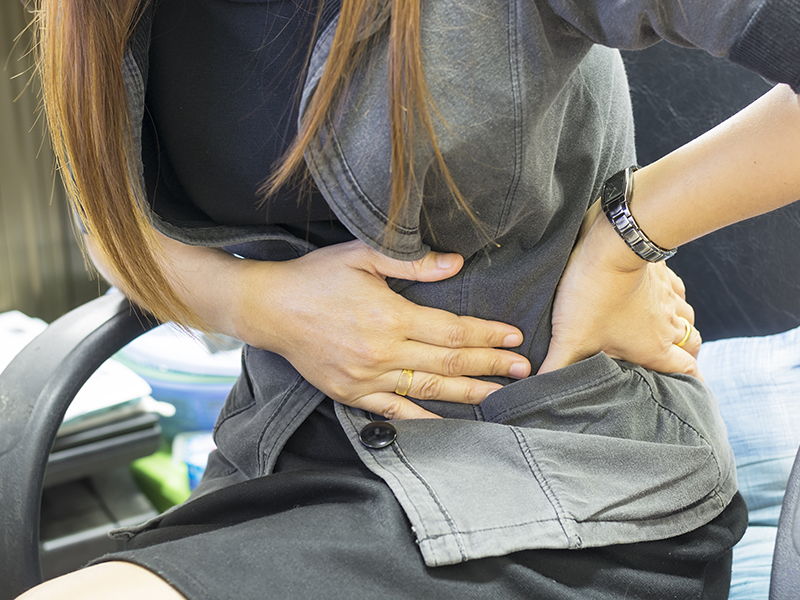 Before Your Appointment
New patients are required to have a referral from their primary care doctor. When you arrive for your appointment, please bring a list of any medical history, medications and dosage amounts, and herbal supplements or vitamins you are taking. Please have your insurance information available as well.
Pain We Treat
Arthritis
Shingles

Degenerative disk disease
Radiculopathy
Spinal stenosis
Lumbar vertebral compression fracture
Joint pain in the shoulder, hips and knees
Rib/chest pain (non-cardiac)
Neck pain
Cervicogenic headaches
Occipital neuralgia
Facial and myofascial pain
Diabetic neuropathy
Complex regional pain syndrome
Peripheral neuralgia
Pain after surgery or trauma
Post-laminectomy syndrome (pain after back surgery)
Cancer-related pain
Abdominal pain (due to cancer or other chronic health condition)
Vein Disease Care
Vein disease can be painful. It also can be dangerous to your health. That's why treatment by a qualified physician and healthcare provider is important, especially in the early stages.