PULMONARY MEDICINE
Johnson Memorial Health
317.346.3839
FAX 317.346.3006
1125 West Jefferson Street
1159 Building
Suite 305
Franklin, IN 46131
8 a.m . to Noon 1 p.m. to 5 p.m. Monday through Friday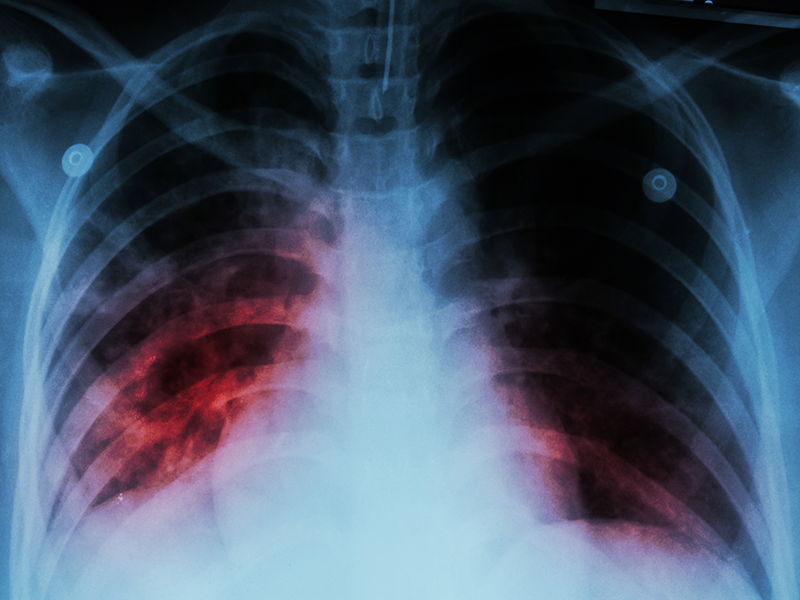 REQUEST AN APPOINTMENT
You can request an appointment time by filling out this form. However, before you fill out this form, read the following:
Call 911 if you are experiencing a medical emergency; please do not use this form.
Please do not use this form to request an appointment if you are experiencing acute symptoms or have an injury.
This online form is only checked during practice business hours.
Please allow at least 24 hours on weekdays before you receive a response.
You also can call our JMH Providers or Affiliated provider offices directly. If you have an emergency, please go to our Emergency Department. If you have an urgent medical issue, please go to our Immediate Care Center.