Striving to ensure safe, quality care for every person we serve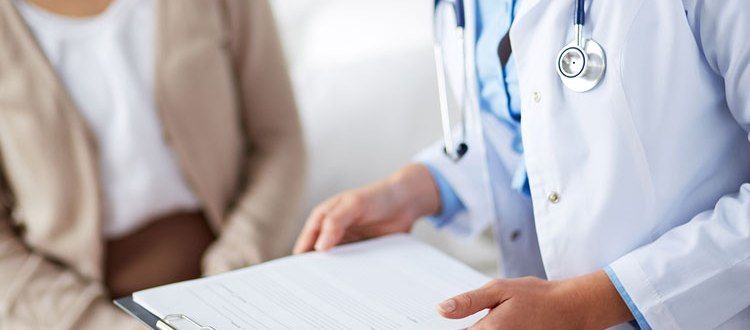 Quality and Safety
Quality can be defined and measured in many ways. At Johnson Memorial, we define quality as the right care, at the right time, for the right patient, the first time, every time. We measure the quality of your care by how well we meet your expectations and the highest national standards of safety and effectiveness. We strive to provide you with care that is:
Safe – avoiding injuries from the care that is intended to help you.

Timely – reducing waits and sometimes harmful delays for you who receive care and also for the person who gives care to you.

Effective – providing care to you and all other patients who can benefit and refraining from care if you and other patients are not likely to benefit.

Efficient – avoiding waste, in particular waste of equipment, supplies, ideas, and energy.

Equitable – providing care that does not vary in quality because of gender, ethnicity, geographic location and socioeconomic status.

Patient-centered – providing care that respects your preferences, needs, and values and ensuring that your values guide all clinical decisions.

How Our Quality is Evaluated
Several state and national agencies are our partners in assuring that we deliver safe, quality care to our patients. We are held to high standards by government agencies such as the Centers for Medicare & Medicaid Services (CMS) and by national accrediting bodies such as the Healthcare Facilities Accreditation Program (HFAP).
Clinical Performance Standards – CMS Core Measures
Core Measures are a set of care standards, required by the Centers for Medicare & Medicaid Services (CMS), which describes the care to be provided to our patients while in the hospital. These care standards have been shown, through scientific evidence, to improve patient outcomes. Core Measures help hospitals improve the quality of patient care by focusing on the actual results of care.
Hospitals across the country, including Johnson Memorial, are measured and compared against all other hospitals in the state and nation on their performance in these Core Measures. To compare Johnson Memorial Hospital rates with other hospitals in the state and nation, we invite you to visit the Hospital Compare website. Please note that there is a time lag of several months between when the data is reported from hospitals and when it is posted for the public to review. The website provides information on the current data collection periods.