Respiratory Care
317.736.3260
1125 West Jefferson Street
1125 Building
Franklin, IN 46131
We can help you live better, one breath at a time. Our respiratory and cardiopulmonary services integrate proven respiratory care strategies with medicines, exercise, education and nutritional counseling. Respiratory testing including pulmonary function tests and EEG's (neurology testing) are also done in this department.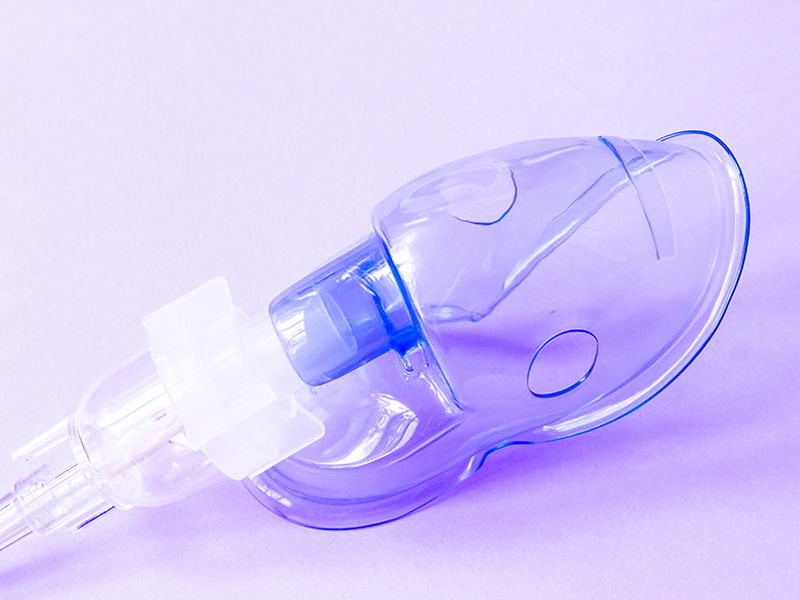 Services
Our services include a wide range of inpatient and outpatient care. We collaborate closely with our physicians for best patient outcomes.
Diseases We Treat
Chronic obstructive pulmonary disease (COPD)
Emphysema
Congestive heart failure (CHF)
Asthma
Pulmonary fibrosis
Cystic fibrosis
Pulmonary hypertension
Chronic bronchitis
Lung cancer
Pre- and post-surgeries
Find Your Way Around JMH
Let us help you find the location of your appointment or service on our hospital campus.