New Johnson Memorial Health Online Store!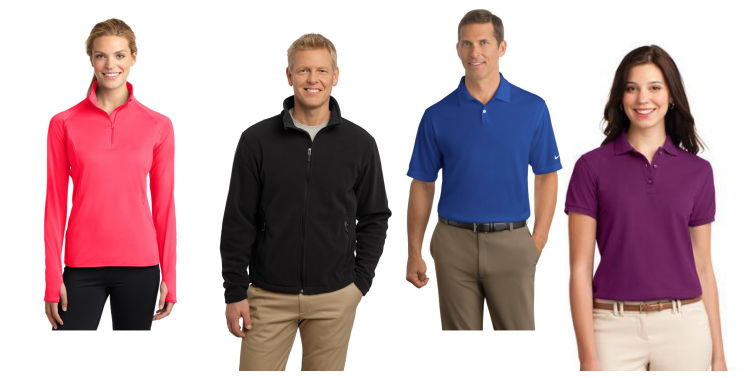 Shop from a variety of Johnson Memorial Health logo products including polos and knits, sweatshirts and fleece, activewear, outerwear, ladies and tall.

When you find the item(s) you want to order, click "add decorated item" to cart

Choose the selections and sizes, and enter your quantity for each

Click the "Update Cart" button

View shopping cart and when you are ready to complete the order click "Submit Shopping Cart" button

Complete required information

Select "Send" when ready

Print your order for your records

Your order is in process

The Gifting Tree will contact you when your order is ready. Pick up your items in The Gifting Tree. Thank you for your order!