Sleep Care Center
317.346.3722
fax # 317.346.3171

1125 West Jefferson Street
1159 Building, Suite 303
Franklin, IN 46131
Don't continue to lose sleep over a sleep problem. Our team wants to help you get back the full night's rest you deserve. Providing you a positive, comfortable experience and an accurate diagnosis is important to us.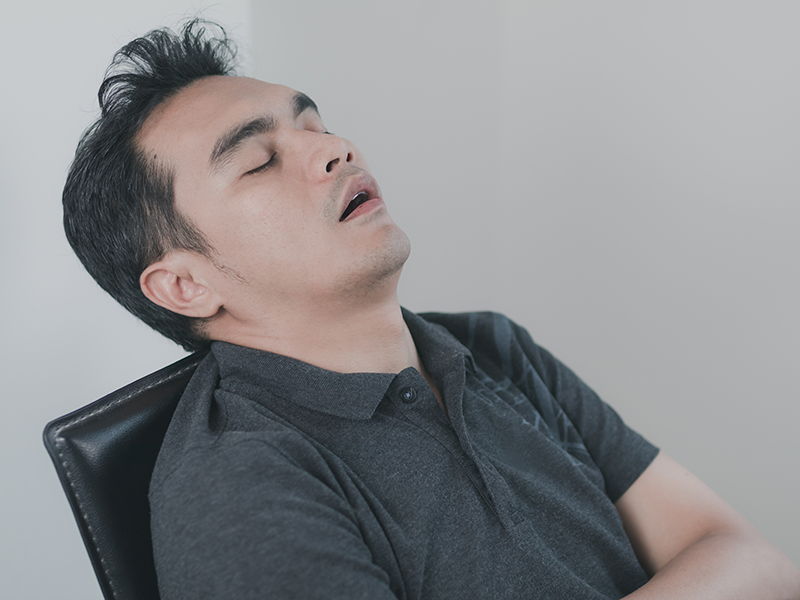 Before Your Test
If your physician has ordered a sleep study, please review the Patient Instructions and submit the Participant Questionnaire prior to your appointment.
Our Sleep Study Rooms
Our rooms are designed to make you feel relaxed and at home as we conduct our physician-interpreted study.
Features
Comforters
Privacy curtains
Television
Fans
Refrigerator
Find Your Way Around JMH
Let us help you find the location of your appointment or service on our hospital campus.