STROKE CARE
317.736.2600
1125 West Jefferson Street
Franklin, IN 46131
Our hospital is certified as a Stroke Ready Center, which indicates our dedication to excellence in the care of patients with stroke. Our physicians, advanced practice providers, nursing staff, pre-hospital/EMS providers, and ancillary service providers maintain ongoing education in various aspects of stroke management, ensuring that all members of the medical team are ready to provide the highest level of care for patients with stroke, from the Emergency Department to the Inpatient wards.
JMH also collaborates with central Indiana tertiary care centers to provide a seamless transition to subspecialty services as needed, such as neurosurgical or neurointerventional services. We are dedicated to providing excellent stroke care to our community and are ready and waiting to care for you and your family members when you need us.
When illness or injury is serious or life-threatening:
Dial 911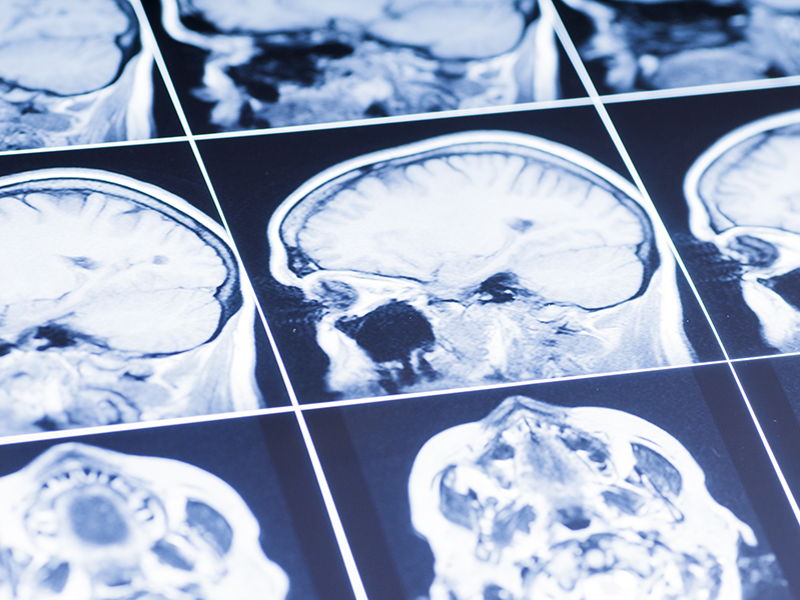 ACT F.A.S.T.
IF YOU SUSPECT A STROKE
FACE
Look for an uneven smile.
ARMS
Check if one arm is weak.
SPEECH
Listen for slurred speech.
TIME
Call 911 at the first sign.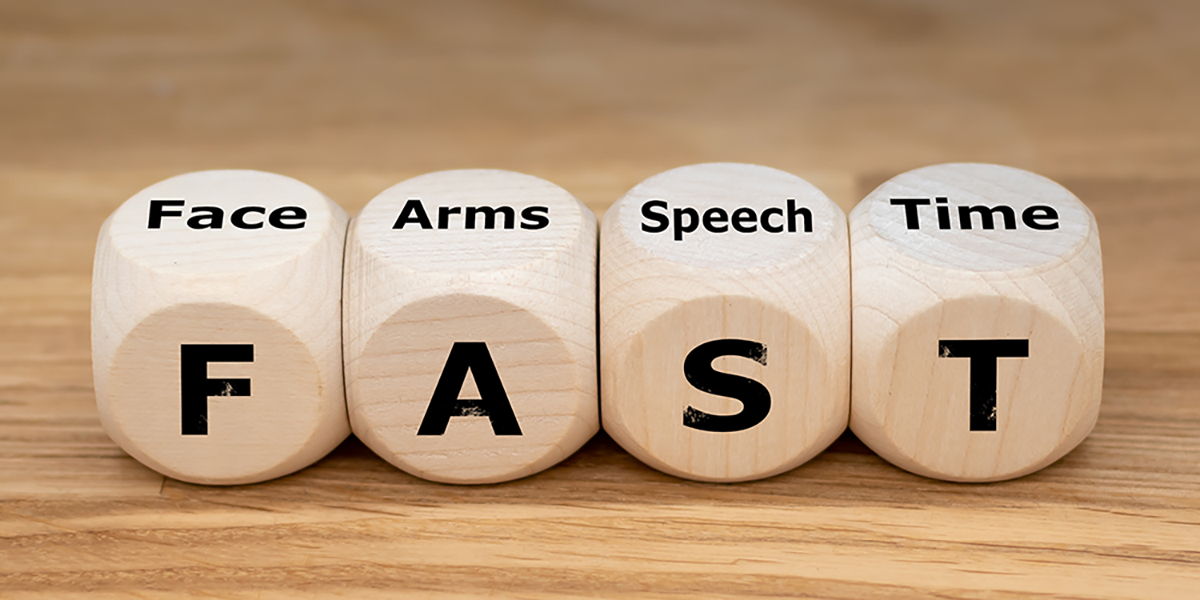 Education Programs
JMH Stroke Coordinator Emily Strube, RN provides a wide range of stroke educational information and is available for community education programs. To schedule a program, please contact Emily at 317.736.2600.
We Are Stroke Ready Certified
Johnson Memorial Health has been accredited with Stroke Ready Certification by the Healthcare Facility Accreditation Program (HFAP). Accreditation confirms that we are providing high quality stroke care. Our team has received special training to recognize and treat stroke patients with tPA, the clot-busting drug, administered to eligible patients. We have the ability to care for our stroke patients in our emergency department then to home health therapy and outpatient therapy.