Surgery Center
317.736.3540
1125 West Jefferson Street
1125 S Building
Franklin, IN 46131
---
Providers Office
317.736.7603
1125 West Jefferson Street
1155 Building, Suite 102
Franklin, IN 46131
Hours
Monday - Friday: 8:30 a.m. to 4:30 p.m.
A surgical procedure is never routine to us. Our state-of-the-art design, technology, and services ensure each patient and hospital guest receives the privacy, comfort, and personal care we promise.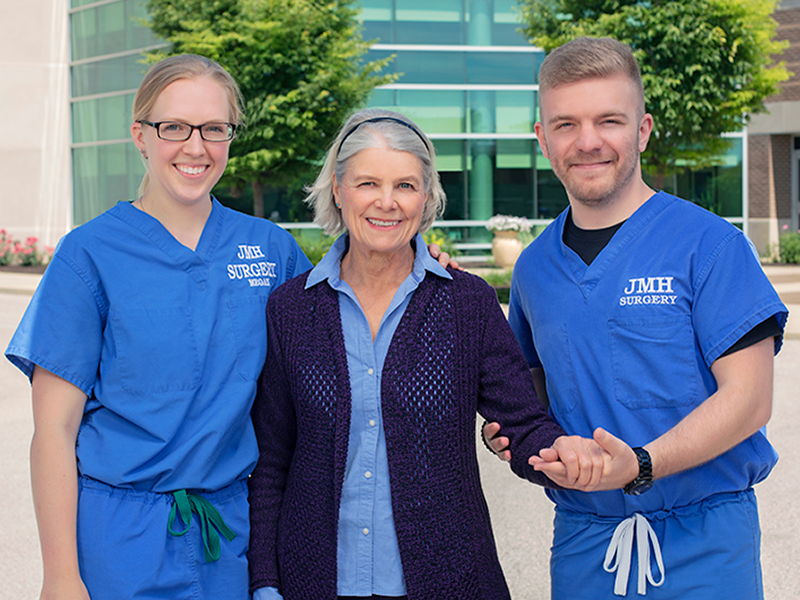 Services
General surgery
Obstetrics/Gynecology
Orthopedic
Total joint replacement
Ear, nose, throat (ENT) otolaryngology
Pain care
Podiatry
Urology
Bariatric and weight loss surgery

A COLONOSCOPY CAN SAVE YOUR LIFE
Men and women over the age of 45 are at the highest risk of developing colorectal cancer, the third most common type of cancer in the United States. A routine colonoscopy is one way to prevent colorectal cancer. Let's have a conversation to answer your questions.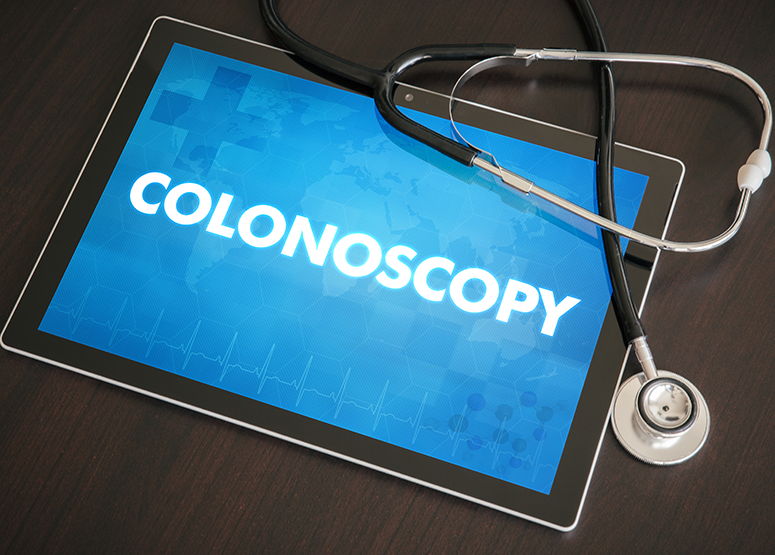 REQUEST AN APPOINTMENT
You can request an appointment time by filling out this form. However, before you fill out this form, read the following:
Call 911 if you are experiencing a medical emergency; please do not use this form.
Please do not use this form to request an appointment if you are experiencing acute symptoms or have an injury.
This online form is only checked during practice business hours.
Please allow at least 24 hours on weekdays before you receive a response.
You also can call our JMH Providers or Affiliated provider offices directly. If you have an emergency, please go to our Emergency Department. If you have an urgent medical issue, please go to our Immediate Care Center.