Providing our patients the latest in surgical services

Sometimes surgery can be very minor and minimally invasive. Other times, it can be a very serious operation.
No matter what the case, we know having surgery can be stressful. So the closer to home you are when you have to undergo surgery, the better. At the Surgery Center of Johnson Memorial Hospital, we aim to make your surgery as stress-free as possible.
The Surgery Center features four operating rooms featuring the latest in design and technology for modern-day surgical facilities. It also features a post anesthesia recover facility, private pre- and post-operative rooms for all patients, an endoscopy suite, and private waiting rooms.
Outpatient Surgery
Thanks to surgical advancements with laparoscopic surgery, Johnson Memorial Health is a leading provider of minimally invasive procedures. Our surgeons and staff are highly trained, knowledgeable and experienced in the operating room and recovery.
Our Surgery Services
General Surgery
Obstetrics / Gynecology
Orthopedic Surgery
Total Joint Replacement Surgery
ENT (Ear, Nose, Throat) Otolaryngology
Pain Care
Podiatry
Urology
Read More
After surgery, patients initially recover in post-operative care rooms for their final recovery and discharge instructions before going home.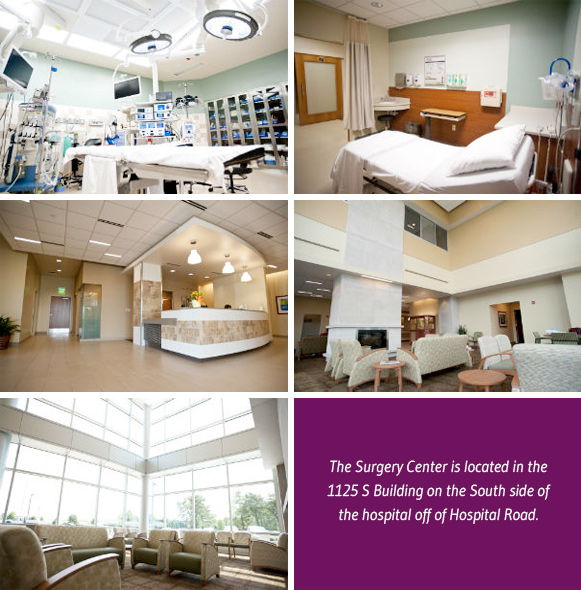 Connect With Us
<![endif]-->
The Surgery Center is located in the 1125 Building on the South side of the hospital along Hospital Road.