Help Us Provide Life-Changing Services
April 14, 2021 Author: Tricia Duncan, BA/OBHP Community Health Worker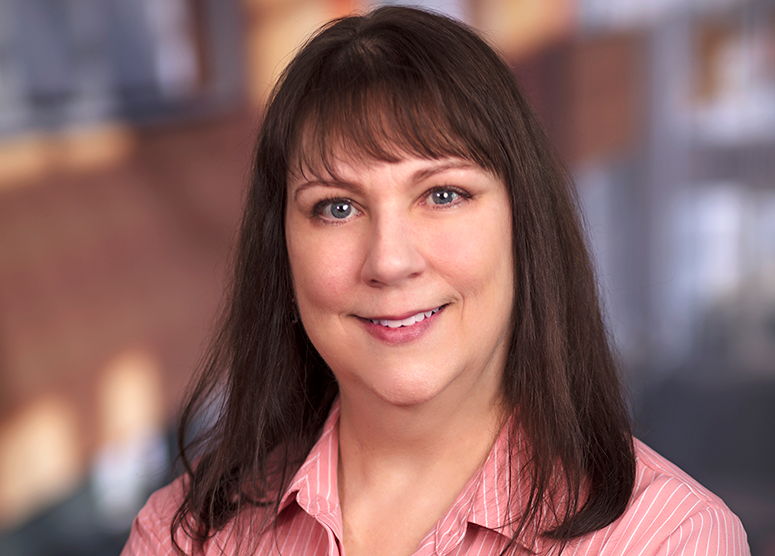 I am a mental health coordinator serving JMH providers, practices, and departments. Patients often share with their providers when they experience life stressors and mental health difficulties, but the stigma of receiving mental health services prevents many people from seeking the treatment they need. For those individuals who decide to get treatment, there is a long wait time because Indiana has a low ratio of mental health providers to the population they serve. Our program embedded at JMH provides a bridge to services and resources that patients need. Patients can make a connection with someone who will listen, help them overcome barriers, and develop a plan.
Suicide prevention is a significant component of our services. Indiana's suicide rate has been higher than the national average since 1999, and from 2006-2017, the number of suicides has nearly doubled. At JMH we have completed numerous Suicide Risk Assessments and Safety Plans for patients, even as young as 10 years old. This is alarming, as suicide is the 2nd leading cause of death for Indiana teens.
As I reflect on this past year, I realize our services are more important now than ever. The current COVID pandemic has cast a dark shadow over many lives and has added a layer of trauma and additional barriers to overcome. We are seeing an increase in referrals, as well as an increase in the severity of issues that patients are struggling with. We have had hundreds of patient encounters addressing a range of issues that include anxiety and panic attacks, anger, grief and loss, depression including postpartum, alcohol and substance use, psychotic symptoms, domestic violence, trauma and PTSD.
What we have established at JMH with integrated health care and mental health navigation has been vital during this time. We are providing life-changing services to JMH patients, services that are critical for the health, safety, and well-being of our community. We must continue to support patients and their families during this pandemic and beyond.