Why Volunteer at JMH?
Volunteers are a valuable part of the patient and guest experience, and you can join us in delivering excellent care and service. Here are some benefits to becoming a JMH Volunteer.
Meet new people, learn new skills and make lasting friendships with others on the volunteer team

Receive a free meal in the Willow Cafe for each 4-hour shift

Earn awards and recognition at celebrations

Receive free JMH Gear

Receive discounts to fun events through JMH's Employee Activities Committee

Receive access to JMH Fitness Gym Equipment
Apply
Guest Services
317.346.3760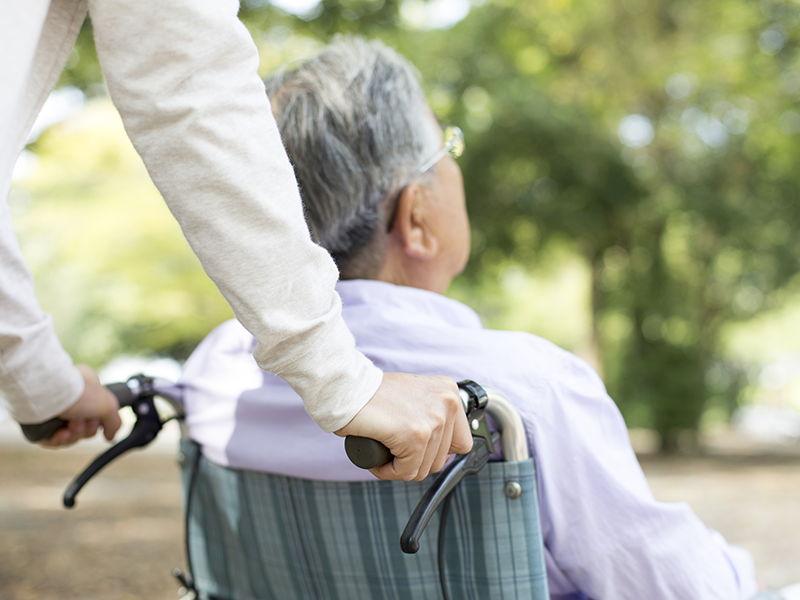 PLACEMENTS
There are several areas within Johnson Memorial Hospital where students and adults may volunteer.
Information Desk attendant
Registration Department desk receptionist
Surgery Department receptionist or aide
Clerk at The Giving Tree, our hospital gift shop
Wheelchair transport and patient/visitor escort
Business Office aide
Emergency Department aide
Nutrition Department aide
Miscellaneous tasks: deliver flowers to patients, newspapers to departments, workroom assistant, lab runs, etc.
REQUIREMENTS
Must be at least 14 years old to volunteer.
A standard commitment of at least 100 hours is expected from each adult volunteer.
Once your application is received, you will be contacted to schedule an interview.
If you are selected as a JMH volunteer, the following activities will be conducted:
Reference check
Criminal history background check
New volunteer health screening - Proof of Covid vaccination(s) and annual flu shot are required
Volunteer orientation and specific department training
STUDENT VOLUNTEERS
We are always excited to meet students who have stellar academic careers and are interested in pursuing a career in healthcare. Volunteering at our hospital is a fantastic way to gain hands-on experience and learn about the medical field.
As a student volunteer, you will have the opportunity to work alongside healthcare professionals, observe medical field operations and assist patients and their families.
In addition to gaining valuable experience, volunteering at our hospital can open doors for educational opportunities. We offer special consideration to college and high school students who volunteer with us when they apply for scholarships.
We recognize the importance of investing in the next generation of healthcare professionals, and we are proud to offer this opportunity to those who are passionate about pursuing a career in this field.
So if you are a college or high school student who is interested in healthcare, we encourage you to apply to volunteer with us. We are excited to meet you and help you take the first step towards a rewarding career in healthcare.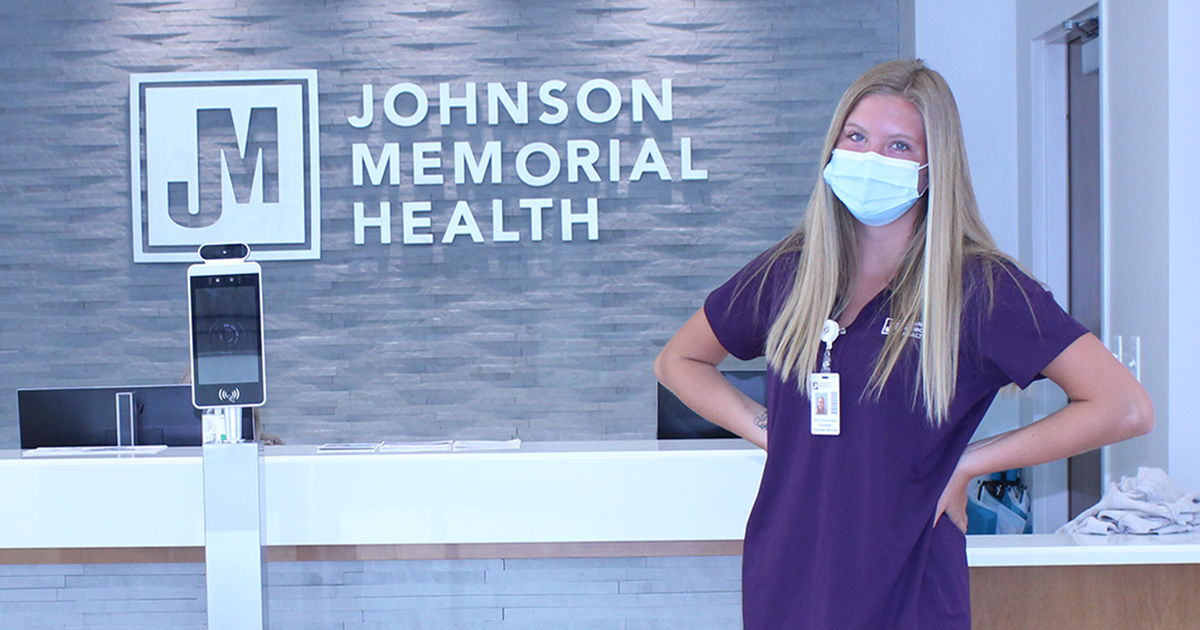 Good . Healthy Food
Willow Café offers food choices that range from local comfort-food favorites to a variety of grill and made-to-order items. Located along the breezeway that connects the 1125 and 1155 buildings on the JMH campus.