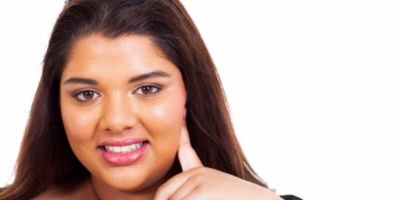 Are You Considering Weight Loss Surgery?
Our monthly expert-led support group meetings will connect you with others to discuss experiences, share ideas, and provide emotional support for the weight loss surgery journey. Whether you're considering bariatric surgery or need to get back on track with weight loss goals after surgery; this is the place to be. You may bring a support person along with you.
There is no need to register—just show up!
Meetings are held on the Johnson Memorial Hospital campus in the 1159 Building Third Floor Room 301B from 1:00 - 2:00 p.m.
2019 Support Group Meeting Dates
January 8th: Sticking to those New Year's Resolutions
February 5th: Preventing weight regain after weight loss
March 5th: Talk to the Doc
April 9th: My New Beginning/Staying on Track
May 7th: Success Stories
June 11th: My Final Success
July 17th: The New Me
August 6th: Positive Self Talk
September 4th: Importance of Vitamins and Supplements
October 8th: Friend/Family Night
November 6th: Maurice's Clothing Swap
December 10th: Eating Healthy for the Holidays
Contact our Wellness Services department at 317-346-3867 or nhesler@johnsonmemorial.org for more information.

Learn More About Bariatric Surgery