Providing family and women's health services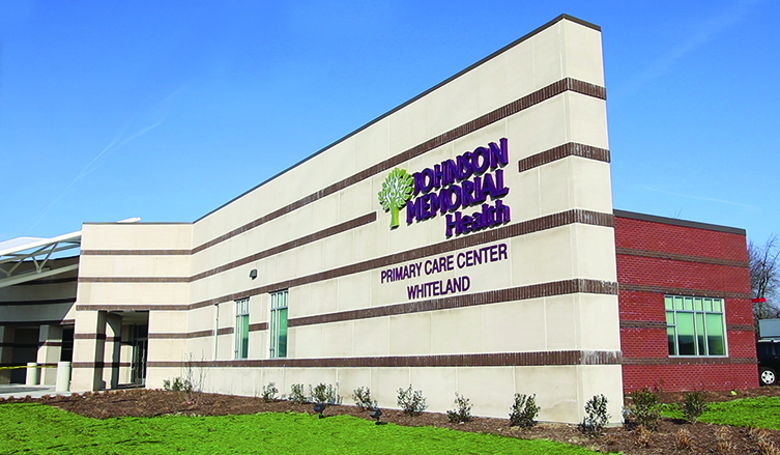 Meeting the health care needs of our growing community is our top priority. Whiteland's Primary Care Center brings family medicine providers to your neighborhood along with women's health specialists, including OBGYN care.
Location
8 North US 31
Whiteland, IN 46184
317.535.1577
Hours
Monday through Friday, 8 a.m. to 5 p.m.
Services
Family Health
Routine exams and physicals

Annual health evaluations, flu shots, allergy injections, vaccines

Depression and anxiety disorders

Ongoing care for chronic diseases such as diabetes, high blood pressure, asthma

Sports physicals

Same-day sick appointments

Treatment of major and minor illnesses

Women's Health OBGYN
Normal and high-risk obstetrics

Medical and surgical gynecology

Minimally-invasive surgery

Preventive care and yearly examinations

Prenatal care and delivery

Teen obstetrics and gynecology care

Urinary incontinence care

Pelvic support problems

Providers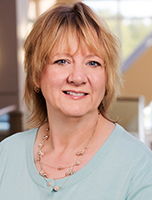 Women's Health Specialists
Allison A. Dorris, CNM, WHNP
The Johnson Memorial Health Whiteland Primary Care Center is located on the northwest corner of U.S. 31 and Whiteland Road. Call 317.535.1577 to schedule your appointment.