Wound AND VASCULAR Center
317.346.2700
New Location
Former Emergency Department Entrance
Building 1125 W
1125 West Jefferson Street
Franklin, IN 46131
(Patients can park in front of Building 1125 W and enter through the entrance in front of the building.)
The Wound and Vascular Center offers you access to state-of-the-art outpatient clinical wound care. We specialize in advanced wound care, using a variety of clinical treatments, therapies and support services to treat chronic wounds. Our physician-driven, multidisciplinary approach to outpatient wound care has a superior success rate in facilitating the healing process.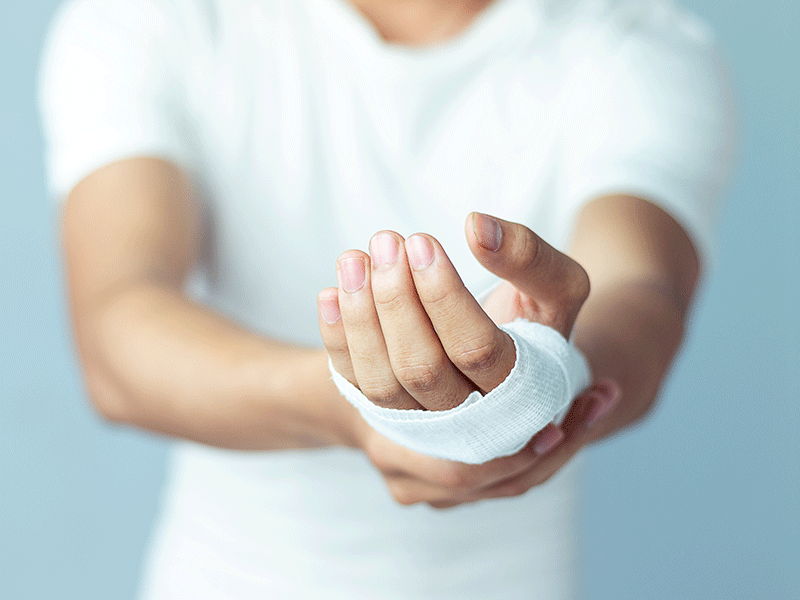 Services
A patient with a wound that has not begun to heal in two weeks or is not completely healed in six weeks may benefit from our proven, best-practice methodologies. Some indications for wound therapy include:

Diabetic ulcers
Neuropathic ulcers
Pressure ulcers
Ischemic ulcers
Venous insufficiency
Traumatic wounds
Surgical wounds
Vasculitis
Burns
Peristomal skin irritations
Other chronic, non-healing wounds
Treatment Focus
The Center's comprehensive wound care
utilizes the latest clinical tools and traditional
clinical practices. Your individualized treatment
plan may include:
Wound dressings
Bio-engineered skin grafting
Compression therapy
Prescription growth factors
Debridement
Edema management
Non-invasive vascular assessment
Negative pressure wound therapy
The Growing Need for Wound Care
Each year, there are 1.1 million to 1.8 million new cases and approximately 8 million Americans suffering from chronic wounds. Compelling statistics include:
29.1 million Americans — 9.3 percent of the population — have diabetes
26.9 percent of people over 65 have diabetes
15 percent of all diabetics will develop chronic wounds
Patients with diabetes have a ten-fold increase in the risk of amputation — approximately 70,000 diabetics will undergo amputation this year
More than 2 million Americans suffer from venous ulcers
Acute care pressure ulcer prevalence averages 14 percent
While these numbers show the tremendous need for wound care, there is hope. Studies have shown that wound care treatment facilities have reduced amputation rates and shortened hospital stays.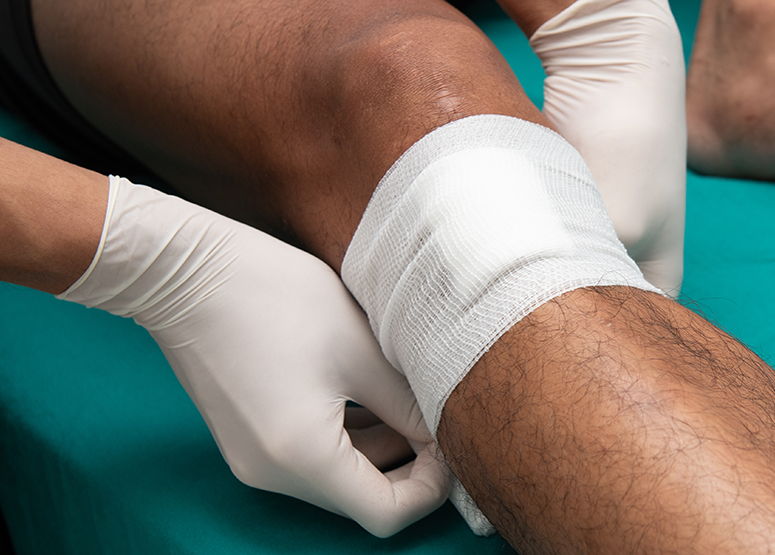 Our Wound and Vascular Care Team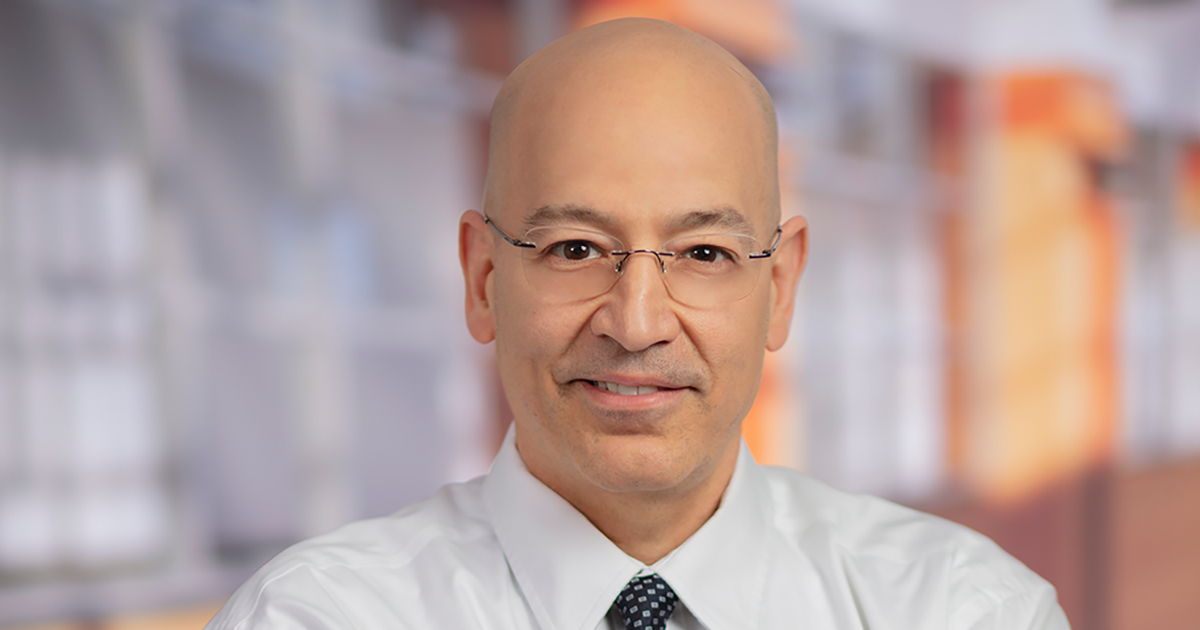 Gaston Dana, DO
Dr. Dana is certified in multiple specialties including wound care medicine and vascular sonography. He has completed hundreds of vein ablation procedures including thermal and chemical ablations. Your Wound Healing Center is a resource for the care and maintenance of your wounds and feet.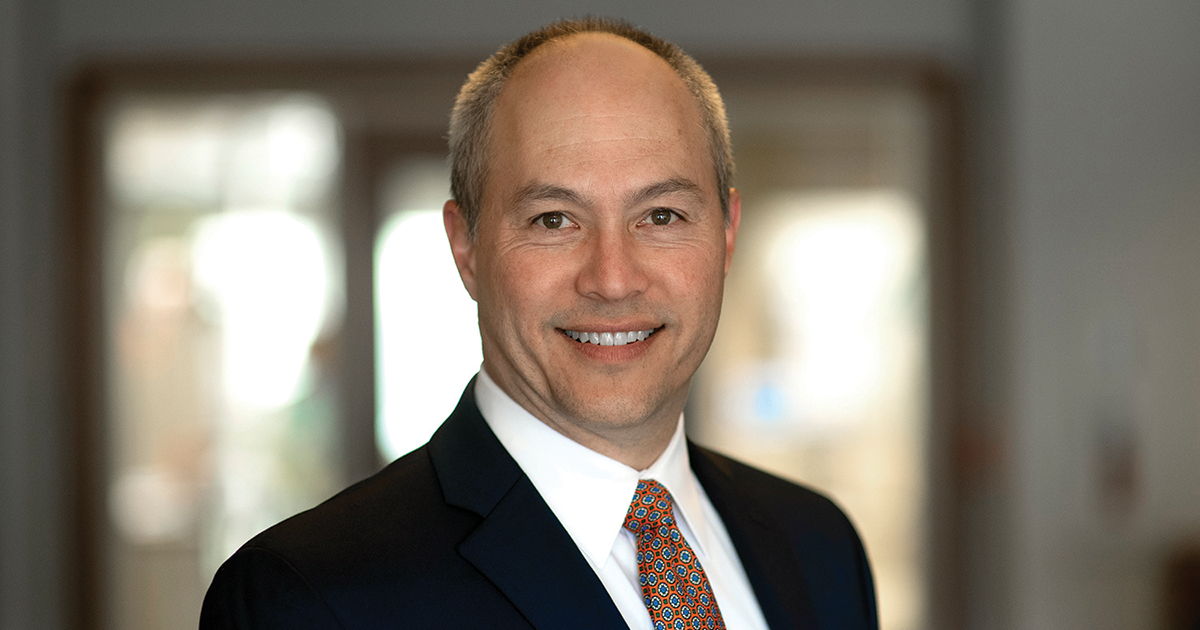 Douglas Y. Roese, MD
Dr. Douglas Roese brings years of medical expertise including a vascular fellowship from Baylor College of Medicine and eight years of general, vascular and laparoendoscopic surgery. Dr. Roese attained his Doctor of Medicine from Augusta's Medical College of Georgia in 1995.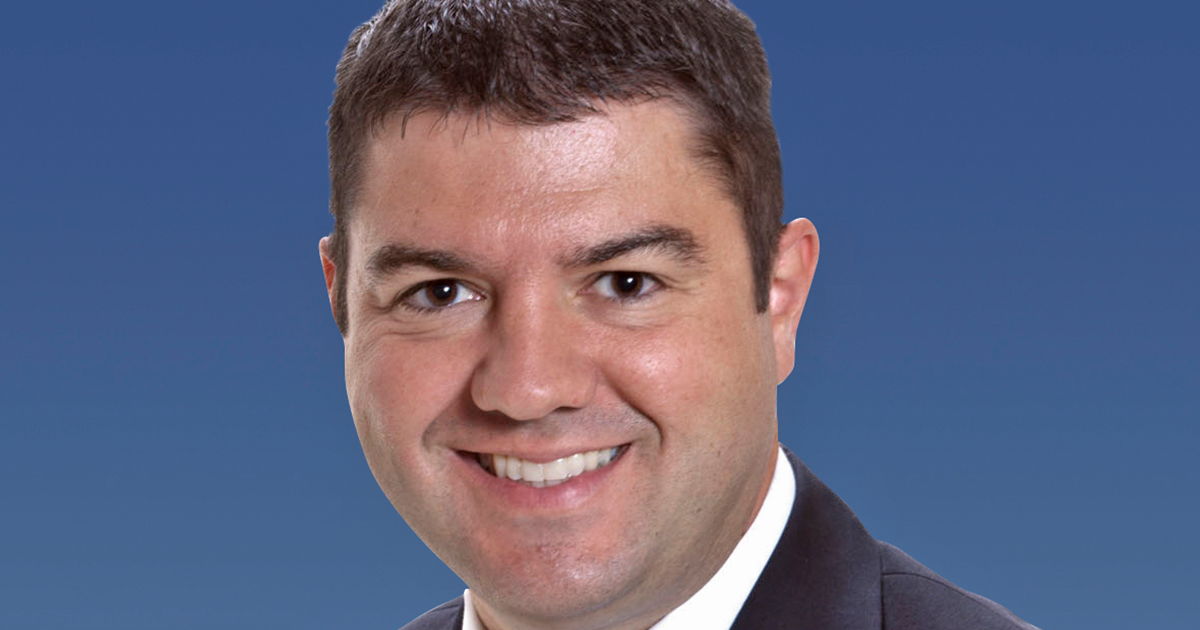 Jason W. Christie, MD
Dr. Christie completed general surgery training at Wake Forest University, where he trained an additional two years to complete a vascular surgery fellowship. Raised in Glasgow, Ky., Dr. Christie received his medical degree from the University of Louisville School of Medicine.