Pediatrics
317.736.5515
317.736.6221 (After Hours Service for Provider On Call)
1125 West Jefferson Street
1159 Building, Suite 304
Franklin, IN 46131
Hours
Monday - Friday: 8 a.m. to 5 p.m. (walk-in visits available from 8 a.m. to 8:45 a.m. for established sick patients only)
Saturday: 8 a.m. to 11 a.m.

We will meet your growing family's health care needs from newborn to adolescence.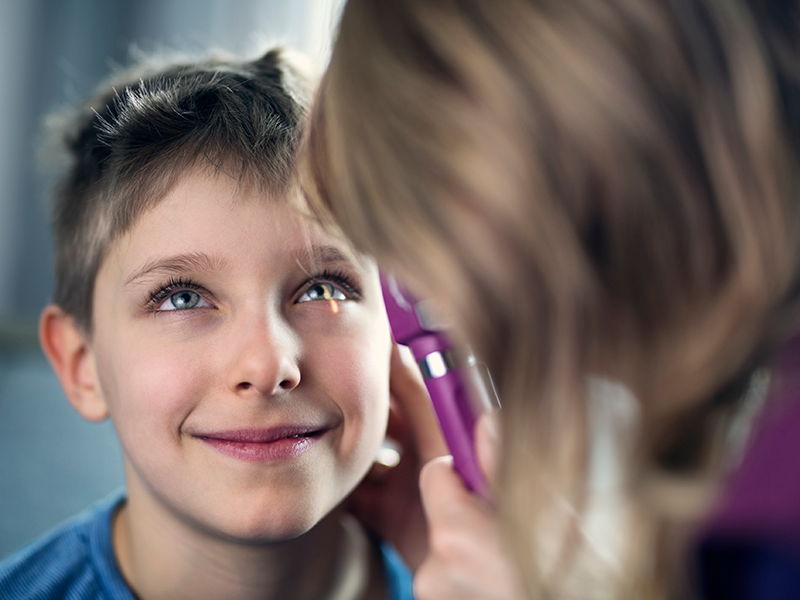 Services
Infant, children adolescent care
Preventive and primary care
Managing medical conditions and chronic disorders
Preventive health care
Bike and helmet safety
Car seats and seat belts
Growth and development
Nutrition
Sports safety
Vaccinations
REQUEST AN APPOINTMENT
If you would like to see one of our JMH Providers, you can request an appointment by filling out this form. Please allow 24 hours for us to respond.