FEEL BETTER
Johnson Memorial Health is dedicated to providing you the best in medical technology and services. We provide treatment in a variety of areas – from primary care to specialty care including cancer, cardiology, orthopedic, weight loss and wellness. Best of all, we keep your care close to home.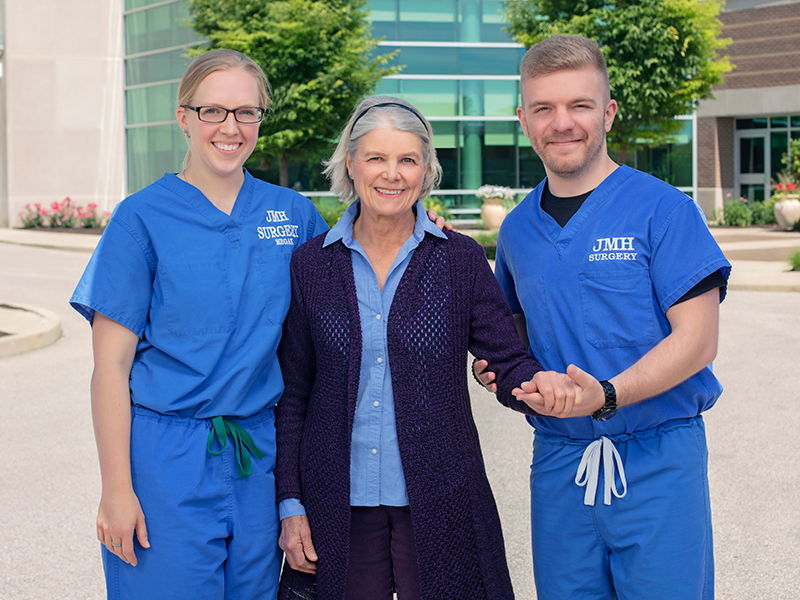 OUR SICK CLINIC HELPS YOU FEEL BETTER
Our Sick Clinic offers same-day appointments if you have nausea, vomiting, diarrhea, cough, headache, fever, loss of smell and or taste, flu-like symptoms, sore throat, earaches or difficulty breathing. We also test for strep, flu and Covid-19 for symptomatic patients. Staffed by nurse practitioners and physician assistants, we are connected to your JMH personal care physicians. We are open from 8:30 a.m. to 4:30 p.m. and located for easy access in 1159 Building Suite 101 on our hospital campus.
Call 317.736.6133 for Appointment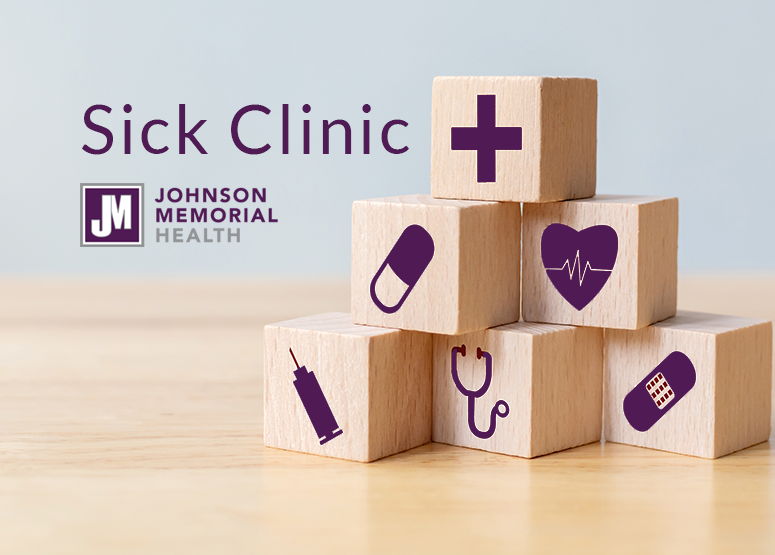 CONNECT WITH JMH