FOR YOUR

HEALTH AND SAFETY

Get the latest about policies and services related to coronavirus at our COVID-19 Resources Center.

Learn More
Road Closed West of JMH Campus
A new roundabout project has closed a major road that provides access from western Johnson County to Johnson Memorial Health's hospital campus. Read about the project and the detour.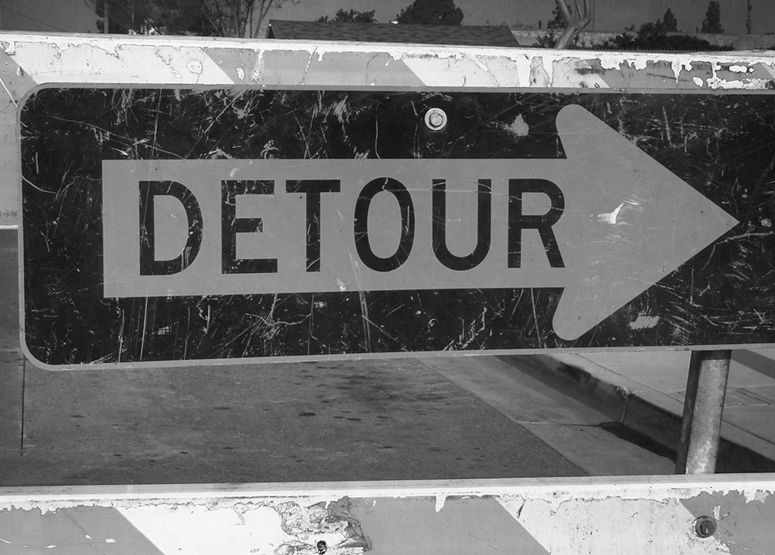 SAY THANKS TO OUR FRONTLINE TEAM
Our JMH frontline workers face many challenges with the Covid-19 pandemic. We also know our community appreciates everyone who supports our patient care. That is why we wanted to offer you an opportunity to tell them how much you appreciate them.