FOR YOUR

HEALTH AND SAFETY

Get the latest about policies and services related to coronavirus at our COVID-19 Resources Center.

Learn More
Notice
Johnson Memorial Health continues to work with our cybersecurity partners and the FBI to investigate a cyberattack that occurred on October 2. As a result of this attack, the computer network at JMH has been disabled. We are working as quickly as possible to restore normal computer operations. However, these types of attacks take time to fully resolve and it may be several days before the JMH computer system is fully operational.
At this time, no appointments or surgeries have been canceled and we ask all patients scheduled to receive services to report to JMH as normal. We do recommend patients arrive a bit earlier than usual, as registration processes may be slower than on a typical day. We thank all our patients and visitors for their patience as we continue to recover from this event.
Road Closed West of JMH Campus
A new roundabout project has closed a major road that provides access from western Johnson County to Johnson Memorial Health's hospital campus. Read about the project and the detour.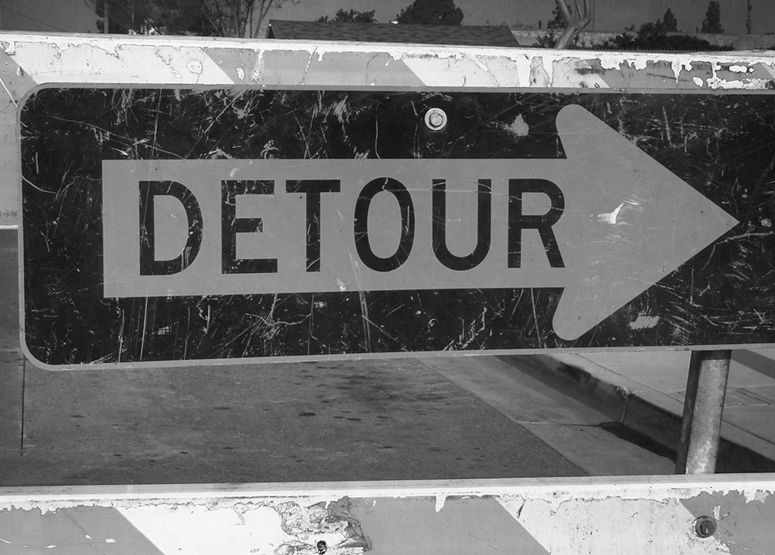 SAY THANKS TO OUR FRONTLINE TEAM
Our JMH frontline workers face many challenges with the Covid-19 pandemic. We also know our community appreciates everyone who supports our patient care. That is why we wanted to offer you an opportunity to tell them how much you appreciate them.