NOTICE: Due to an increase in Covid-19 cases, Johnson Memorial Health has amended the visitation policy for our hospital campus.
FOR YOUR

HEALTH AND SAFETY

Get the latest about policies and services related to coronavirus at our COVID-19 Resources Center.

Learn More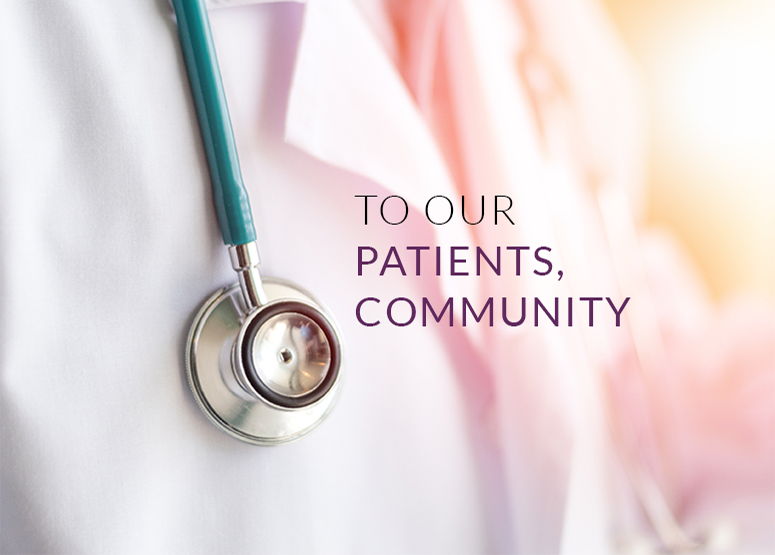 OUR SICK CLINIC HELPS YOU FEEL BETTER
Our Sick Clinic offers same-day appointments if you have nausea, vomiting, diarrhea, cough, headache, fever, loss of smell and or taste, flu-like symptoms, sore throat, earaches or difficulty breathing. We also test for strep, flu and Covid-19 for symptomatic patients. Staffed by nurse practitioners and physician assistants, we are connected to your JMH personal care physicians. We are open from 8:30 a.m. to 4:30 p.m. and located for easy access in 1159 Building Suite 101 on our hospital campus.
Call 317.736.6133 for Appointment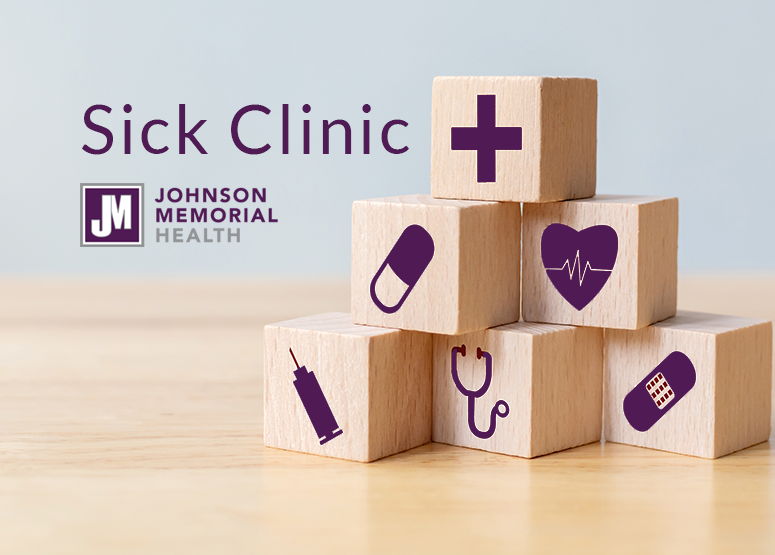 GET YOUR MAMMOGRAM, REGISTER TO WIN A WATCH
In recognition of Breast Cancer Awareness Month, we are giving away a beautiful watch! You can register online, and learn how to schedule your annual mammogram.