VISION 2020

COMES INTO VIEW

New Main Entrance, Outpatient and Laboratory Services Areas Now Open

LEARN MORE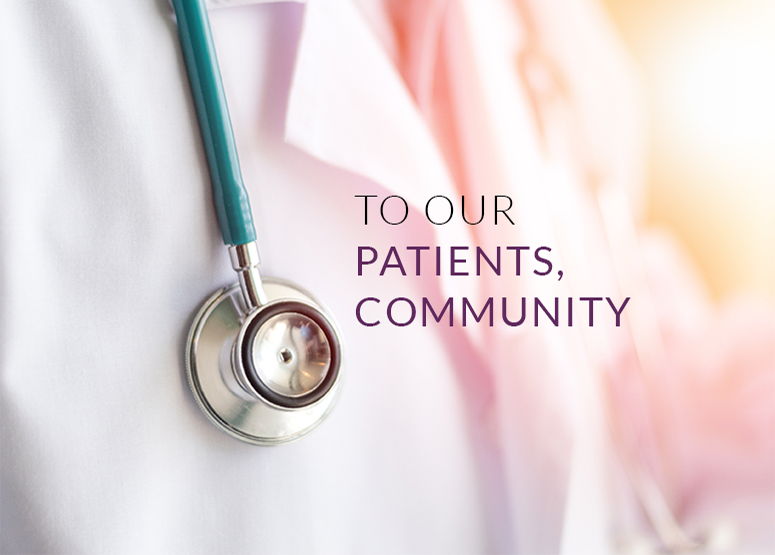 OUR SICK CLINIC HELPS YOU FEEL BETTER
Our Sick Clinic offers same-day appointments if you have nausea, vomiting, diarrhea, cough, headache, fever, loss of smell and or taste, flu-like symptoms, sore throat, earaches or difficulty breathing. We also test for strep, flu and Covid-19 for symptomatic patients, and can provide a prescription to make you feel better. Staffed by nurse practitioners and physician assistants, we are connected to your JMH personal care physicians. We are open from 8:30 a.m. to 4:30 p.m. and located for easy access in 1159 Building Suite 101 on our hospital campus.
Call 317.736.6133 for Appointment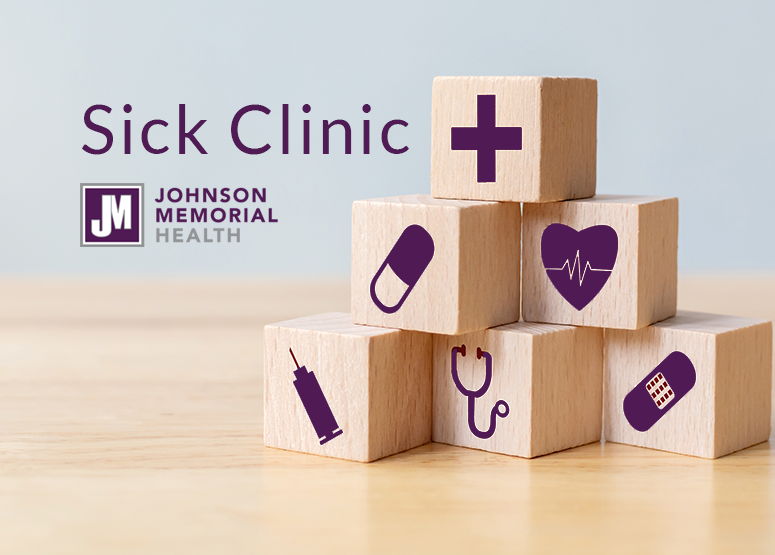 SUPPORT OUR COVID-19 RESPONSE FUND
The Johnson Memorial Hospital Foundation is providing a way you can support patients, families and caregivers at Johnson Memorial Health during this time of unprecedented challenges. Your contribution to our COVID-19 Response Fund will assist with supplies, equipment and program needs related to COVID-19. You can donate securely online with a credit card by clicking on the button below. If you prefer to pay by check, mail to JMH Foundation 1125 W. Jefferson St, Franklin, IN 46131.