To schedule your COVID-19 vaccination at JMH, please click the button or call 211. If you need to reschedule your vaccination appointment, please call 211. Please do not call our switchboard.

FOR YOUR

HEALTH AND SAFETY

Get the latest about policies and services related to coronavirus at our COVID-19 Resources Center.

Learn More
VACCINE

UPDATE

Hoosiers age 60 and older can make an appointment to be vaccinated for COVID-19.

Learn More
SAY THANKS TO OUR FRONTLINE TEAM
Our JMH frontline workers face many challenges with the Covid-19 pandemic. We also know our community appreciates everyone who supports our patient care. That is why we wanted to offer you an opportunity to tell them how much you appreciate them.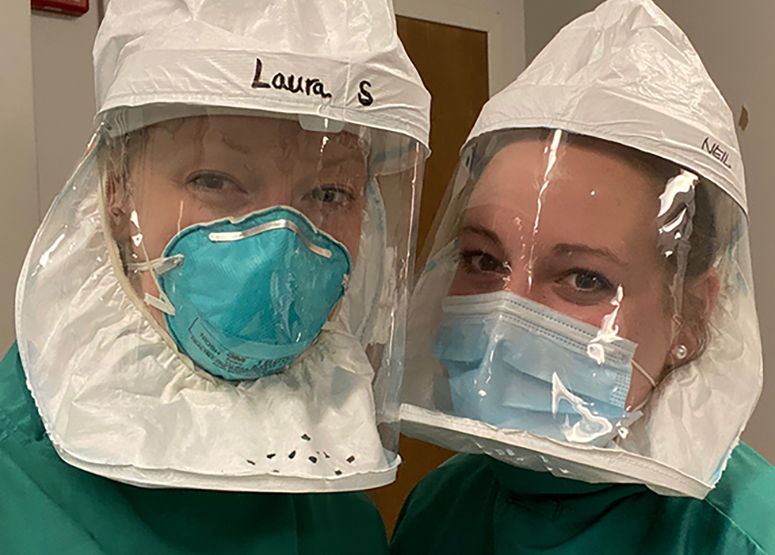 OUR SICK CLINIC HELPS YOU FEEL BETTER
Our Sick Clinic offers same-day appointments if you have nausea, vomiting, diarrhea, cough, headache, fever, loss of smell and or taste, flu-like symptoms, sore throat, earaches or difficulty breathing. We also test for strep, flu and Covid-19 for symptomatic patients. Staffed by nurse practitioners and physician assistants, we are connected to your JMH personal care physicians. We are open from 8:30 a.m. to 4:30 p.m. and located for easy access in 1159 Building Suite 101 on our hospital campus.
Call 317.736.6133 for Appointment