Rehabilitation and Orthopedic Center
317.346.3100
Building 1165
116 Tracy Miles Road
Suite 200
Franklin, 46131
From treating sports injuries to performing total hip or knee replacement surgery, we will help you get back to your normal, active lifestyle.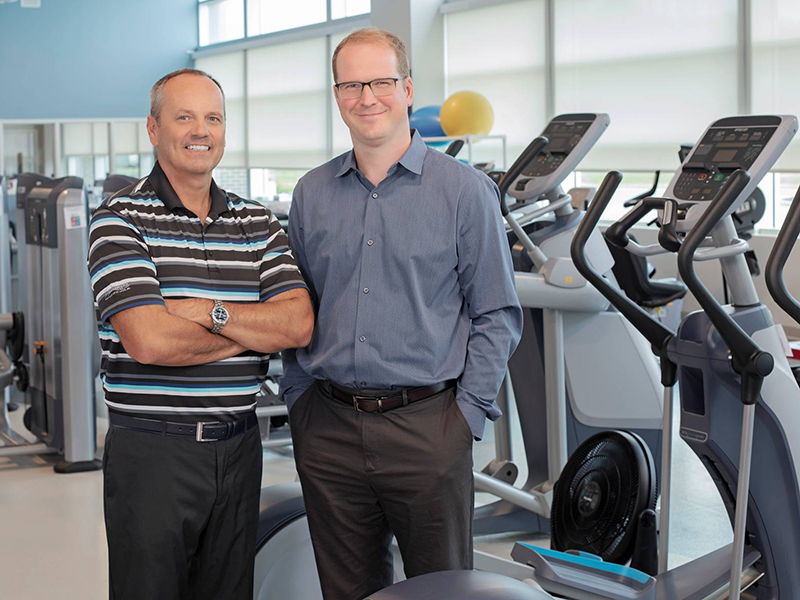 Orthopedic Care
Our orthopedics team provides surgical and non-surgical care for injuries to bones, joints and muscles.
Sports Medicine
Our sports medicine team and athletic trainers provide state-of-the-art, comprehensive care for local athletes - from treating on the scene of the injury to working closely with JMH providers during recovery.
Services
Quality orthopedic care by board certified physicians
Primary care by family practice physicians with sports medicine experience
Access to the latest diagnostic testing equipment
Safe but aggressive program of physical rehabilitation
Most modern surgical techniques
REQUEST AN APPOINTMENT
You can request an appointment time by filling out this form. However, before you fill out this form, read the following:
Call 911 if you are experiencing a medical emergency; please do not use this form.
Please do not use this form to request an appointment if you are experiencing acute symptoms or have an injury.
This online form is only checked during practice business hours.
Please allow at least 24 hours on weekdays before you receive a response.
You also can call our JMH Providers or Affiliated provider offices directly. If you have an emergency, please go to our Emergency Department. If you have an urgent medical issue, please go to our Immediate Care Center.