SINCE 1948
The Johnson Memorial Hospital Guild improves the patient and visitor experience at Johnson Memorial Health.

---
"I am pleased to share the Guild's generosity with you and appreciate their work and effort in raising funds to serve our patients, visitors and staff. Everything they do makes someone's day a little brighter and it does not go unnoticed."
Dr. David Dunkle, President & CEO

Johnson Memorial Health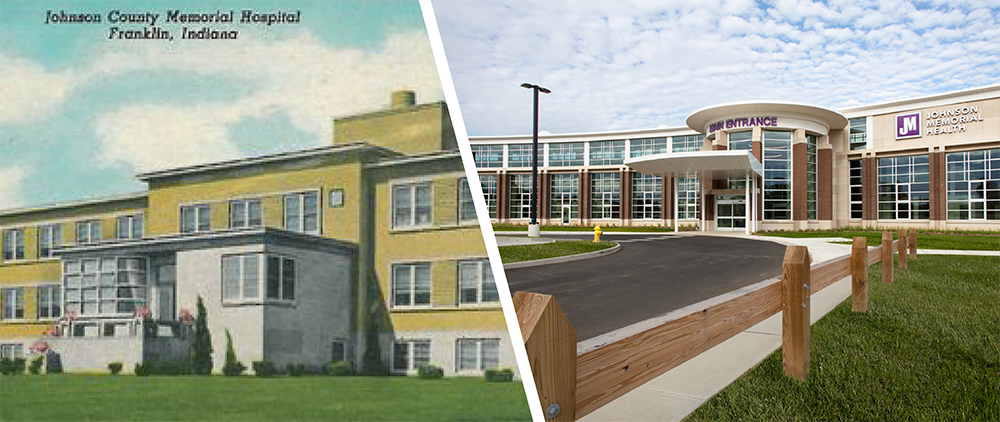 Board of Directors
Nancy Patterson, President
Joan Douglas, Vice-President
Mike Armstrong, Treasurer
Al Duby, Secretary
Beth Ross, Johnson Memorial Health Liaison
Services
Recycled Eye Glasses Program with the Lions Club
Used Cell Phones Collected, Donated to Turning Point Domestic Violence Services
Loving Lights and Memorials
Patient Comfort Pillows
Medicine Bottles for Kenya
JOIN THE GUILD
Membership applications are available in The Gifting Tree. The annual membership fee is $3 for individuals and $5 for church or civic groups. All members are invited to attend all 2021 guild meetings to discuss fundraisers and participate in planning outreach activities. Guild members receive a 15% discount on the purchase of most items in The Gifting Tree.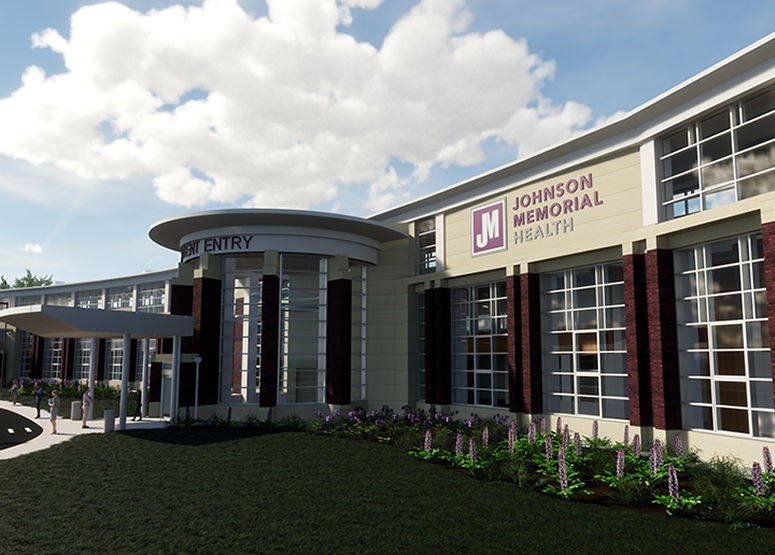 JMH Guild High School Health-Related Scholarship
Financially assists high school seniors or high school graduates who have graduated within the past two years, who plan to continue their education in a health-related field at any recognized and accredited college or university in Indiana.
JMH Guild Continuing Education Health Field Scholarship
Financially assists Johnson Memorial Hospital employees or volunteers continue their education in a health-related field at any recognized and accredited college or university in Indiana, with the expectation the recipient will remain at Johnson Memorial Hospital at the completion of his/her program.
OUR ANNUAL REPORT
The Johnson Memorial Hospital Guild has never been so proud to be part of Johnson Memorial Health as we were in 2020. From the outbreak of the pandemic in March through the end of the year, we witnessed the resilience of you, the essential healthcare worker, on the front line and behind the scenes; everyone performing top-notch and adapting to the changes in our workplace day by day.
The guild is very thankful for your compassion and hard work to the patients and visitors we all serve with quality care. The support you have shown through shopping in The Gifting Tree and participating in fundraisers is very appreciated. Thank you so much. Though we experienced a decline in income in 2020, we were able to stay true to our commitments and continued to share encouragement.