SINCE 1948
The Johnson Memorial Hospital Guild improves the patient and visitor experience at Johnson Memorial Health.

---
"I am pleased to share the Guild's generosity with you and appreciate their work and effort in raising funds to serve our patients, visitors and staff. Everything they do makes someone's day a little brighter and it does not go unnoticed."
Dr. David Dunkle, President & CEO

Johnson Memorial Health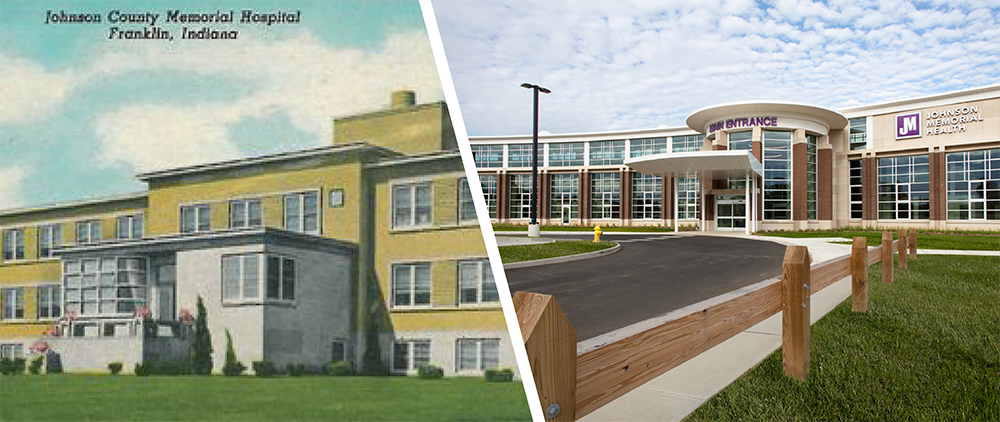 Board of Directors
Al Duby, President
Nancy Patterson, Vice-President
Mike Armstrong, Treasurer
Colleen Lunn, Secretary
Beth Ross, Johnson Memorial Health Liaison
Services
Recycled Eye Glasses Program with the Lions Club
Loving Lights and Memorials

Patient Comfort Pillows
Emergency patient clothing
Stuffed animals for pediatric patients
CONTACT THE GUILD
Membership applications are available in The Gifting Tree. The annual membership fee is $3 for individuals and $5 for church or civic groups. All members are invited to attend all guild meetings to discuss fundraisers and participate in planning outreach activities. Guild members receive a 15% discount on the purchase of most items in The Gifting Tree.

Please email The Guild if you have questions or requests.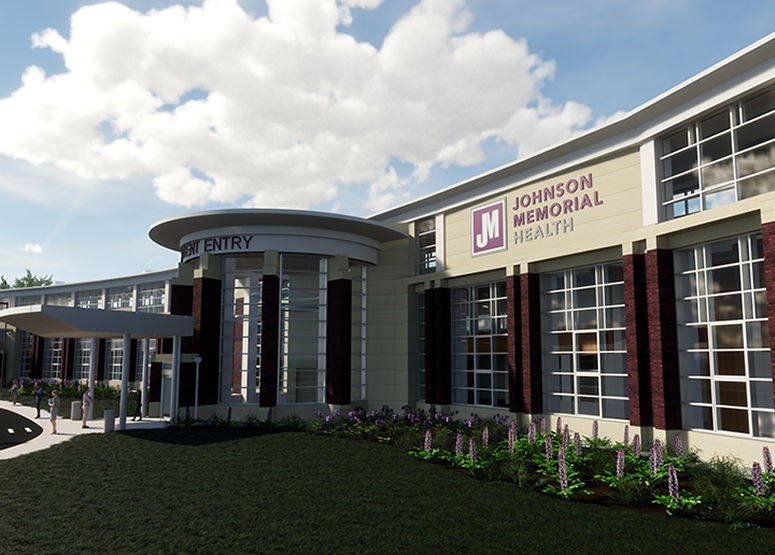 JMH Guild High School Health-Related Scholarship
Financially assists high school seniors or high school graduates who have graduated within the past two years, who plan to continue their education in a health-related field at any recognized and accredited college or university in Indiana.
JMH Guild Continuing Education Health Field Scholarship
Financially assists Johnson Memorial Hospital employees or volunteers continue their education in a health-related field at any recognized and accredited college or university in Indiana, with the expectation the recipient will remain at Johnson Memorial Hospital at the completion of his/her program.
OUR ANNUAL REPORT
The JMH Guild has a long-standing history of lending helping hands and hearts. Since established in the post-war era of 1948, Guild members as volunteers have come alongside hospital leaders and employees to provide resources and perform tasks to meet the health needs of our community.
During that time we were experiencing severe inflation and labor unrest similar to what we are experiencing now. Starting and ending 2021 in a pandemic, plus the cyber attack in the last quarter of the year upon JMH caused a few setbacks — yet we persevere. Through it all, thank you, for supporting The Gifting Tree and special sales throughout 2021. Because of you, we are able to honor our commitments and continue to share encouragement with our hospital family and neighbors.