Your Labor and Birth Journey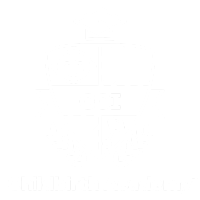 This exciting labor and birth series helps you prepare, build confidence, and have better outcomes — all from the safety and comfort of home.
Enroll in this online course early in your prenatal doctor's appointments. Review the classes up to two years following the purchased program.
Learn about topics like labor pain and comfort measures, warning signs, routine procedures and interventions, and birth planning. Download resources, anatomy illustrations and birth stories.
Childbirth Academy offers evidence-based instructor-led classes and includes interactive assessments and activities. Find accurate information to prepare for delivering and caring for your new baby!
How to Get Started
Click on the button below to visit the registration page and enroll.
Complete your identifying information.
Pay $19.95 for the five classes.
Participate and learn from instructors in each class at your own pace.
Print the Certificate of Completion.
Bring your Certificate of Completion to your PAVE appointment.
Receive a $30 Amazon gift card.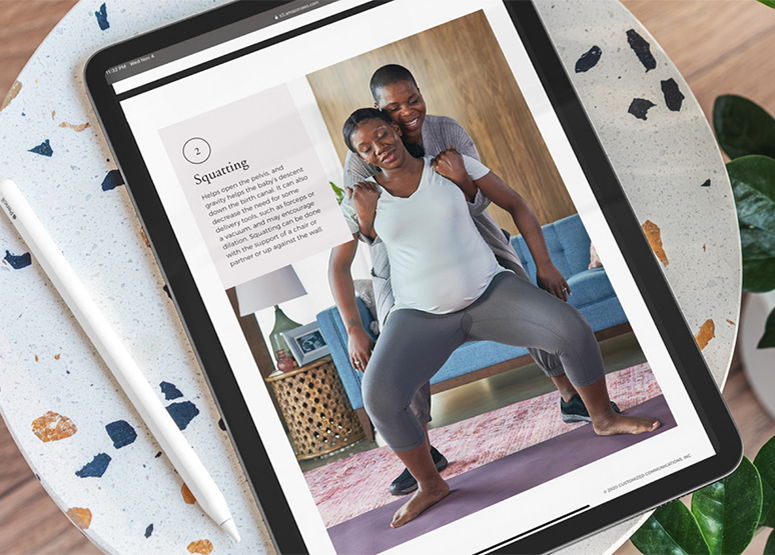 Product Features and Tools
Labor Tool Kit
Downloadable resources that help you prepare and make informed decisions in line with your preferences and values.
Anatomy Illustrations
Shows an understanding of function as well as anatomy structure changes during pregnancy.
Birth Stories
Exceptional videos that prepare you for labor and birth.
Our 10 Chapters Include
Welcome
Intro to Labor
Labor
Pain and Comfort Measures
Warning Signs
Routine Procedures and Interventions
Cesarean Birth
Birth Planning
Conclusion
Tool Kit
QUESTIONS?
If you need help setting up your account or want to know more about the classes, our JMH Maternity Care Center team is happy to help.
PAVE Appointment
Pre-Admission Visit and Education
The PAVE appointment allows all moms delivering at Johnson Memorial Health to meet with a Maternity Care Center nurse. During this appointment, you will sign and complete necessary paperwork, receive educational materials and have the opportunity to ask questions. This visit is usually scheduled around your 34th week of pregnancy and should last between one and one and a half hours (less for experienced moms).

To schedule your PAVE appointment, please call the Maternity Care Center before your 34th week of pregnancy:
317.736.2698