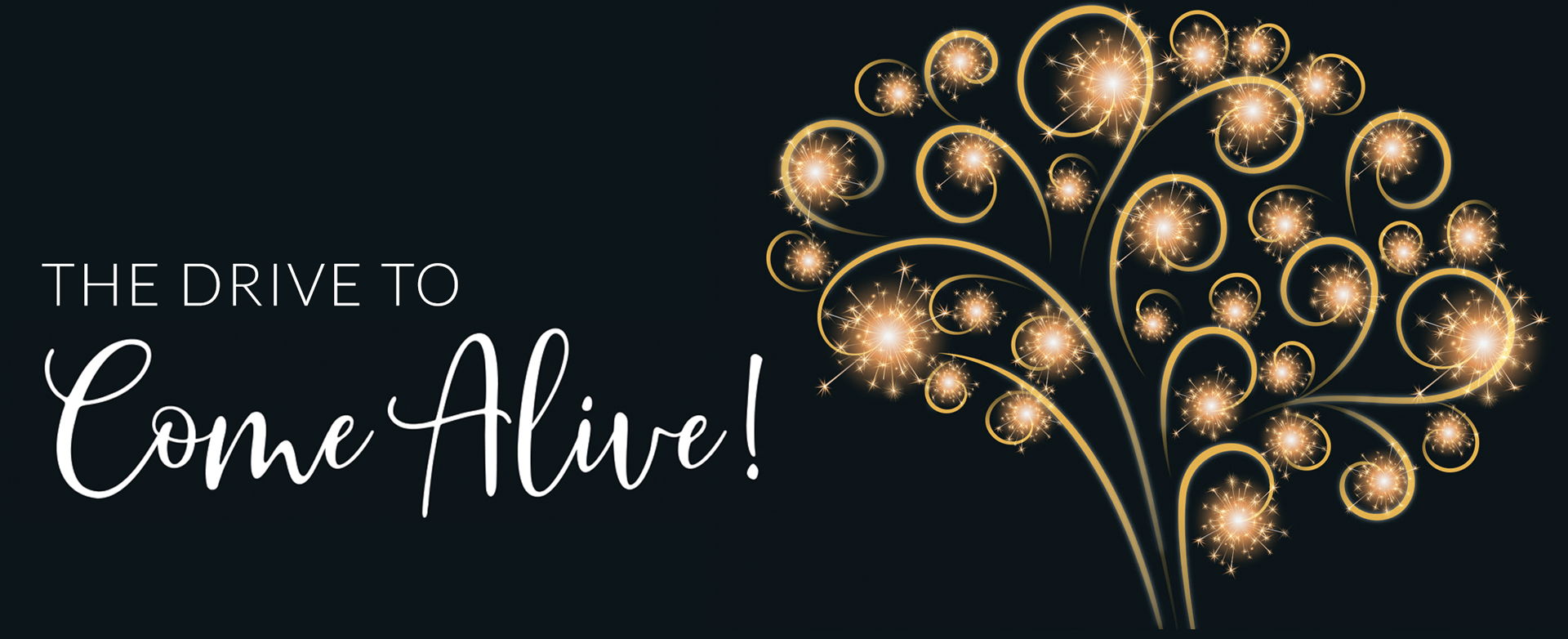 what we see
Throughout this COVID-19 pandemic, Johnson Memorial Health has been at the center of care for our community.
This virus has afflicted pain and suffering on our patients. The loss of loved ones, the economic uncertainty and the disruption of our normal lives also have impacted our mental well-being. We see the impact every day.
That is why the Johnson Memorial Hospital Foundation is dedicated to helping those suffering emotionally.
Launched virtually during the Foundation's Annual Gala on April 16, we are now offering our community an opportunity to contribute. Your gift will help our community recover and come alive.
---
"This campaign helps make behavioral healthcare accessible and more affordable for our community."
- Dr. David Dunkle, President/CEO, Johnson Memorial Health
how we HELP
HOW TO CONTRIBUTE
BY MAIL
Johnson Memorial Hospital Foundation
1125 West Jefferson Street
Franklin, Indiana 46131

QUESTIONS
317.346.3703
Email Us
WHAT YOUR SUPPORT PROVIDES
Front-line, urgent evaluation of JMH patients facing a mental health crisis
Help from a professional navigator to get immediate behavioral health services
Follow-up to see how JMH patients are doing
Ongoing work to ending the stigma surrounding mental illness and addiction
Making care more accessible to those in our community
Community support for those suffering from mental illness
Raising awareness for mental illness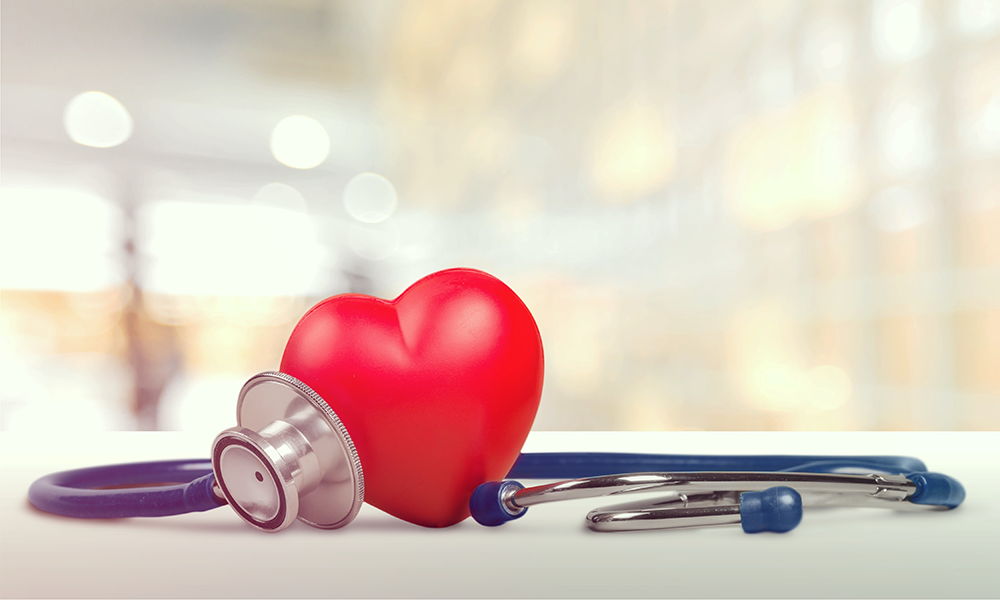 WHAT OUR FRONT-LINE PROVIDERS SAY
Help Us Provide Life-Changing Services
"The current COVID pandemic has cast a dark shadow over many lives and has added a layer of trauma and additional barriers to overcome."
- Tricia Duncan, BA/OBHP Community Health Worker.
THERE IS A HEAVY TOLL AHEAD
"This has been a challenge for mental health providers across situations as agencies have stretched to meet the needs of others while attempting to cope with the exact same issues themselves."
- Kimberly Beck, LCSW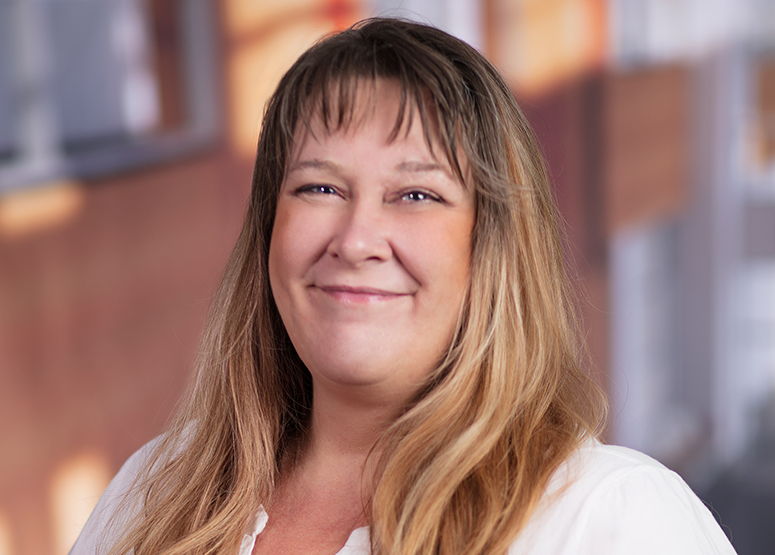 WHY MENTAL HEALTHCARE IS NEEDED

Source: CDC
SUICIDE HOTLINE
800.273.8255
BE WELL INDIANA
Hoosiers are facing unique challenges during the COVID-19 pandemic. Most people are experiencing some amount of grief, stress, depression and worry. The good news is there are steps you can take, resources you can discover and people you can reach out to who can help you feel better at Be Well Indiana. These resources have been compiled by the Indiana Division of Mental Health and Addiction designed to help Hoosiers stay connected and maintain their well-being. The information has been validated by local and national experts that you can trust.
SILVER
American Health Network of IN, LLC Hematology/Oncology
Blue & Co., LLC
Boone County Emergency Medicine
Cerner
Clever Dogs Media
Franklin College
Horizon Bank
Otterbein Franklin SeniorLife Community
Stewart & Evans Wealth Management of Raymond James and A.W.E. Wealth Management of Raymond James
Tom and Jill Thompson and Fletcher Chrysler Dodge Jeep
BRONZE
Adult & Child Health
First Merchants Bank
Indiana Members Credit Union
JCREMC
Mutual Savings Bank
Radiology of Indiana, PC
PHYSICIAN
Dr. Gaston Dana
Dr. Justin Miller
Dr. Ryan White
EVENT and AUCTION
Keller Office Supply & Printing
David and Nancy Wiesman
John and Beth Auld
Franklin Insurance Agency
Huddleston & Huddleston