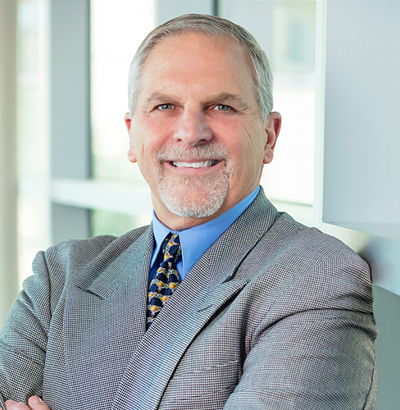 Kevin McGinnis
Member
Kevin J. McGinnis has served on the Johnson Memorial Health Board of Trustees since August of 2017.
A graduate of Indiana University in Finance, Mr. McGinnis has spent his career in the real estate industry as a custom home builder and land developer.
In addition to his business career, Mr. McGinnis is passionate about community involvement and has served on several community boards including the Greenwood Chamber of Commerce, Leadership Johnson County, Central Nine Building Trades, Johnson County REMC, Builders Association of Greater Indianapolis, Johnson County Builders Council, Indiana Municipal Power Agency, Greenwood Village, Indiana Rural Electric Association and Johnson County Community Organizations Active In Disasters (JCCOAD). Mr. McGinnis also is a member of ASPIRE of Johnson County.
He and his wife Cindy have four children and six grandchildren.