BEAR HUGS FOR NEWBORNS, PEDIATRIC PATIENTS
Pooh Bears for Molly provides newborns, pediatric and adolescent patients at Johnson Memorial Hospital a special bear hug to keep them company during their hospital stay.
This campaign originated as a memorial to a very special young lady, Molly Kathleen Gibson, a Franklin Community High School student who tragically lost her life in a car accident in 1998.
Since that time, thousands of Poohs have provided a special "bear hug" to Johnson Memorial Hospital newborns and pediatric patients in memory of Molly.
The Johnson Memorial Hospital Foundation and Molly's family and friends invite the community to donate to this program throughout the year, but especially during February, which is Pooh Bears for Molly Month.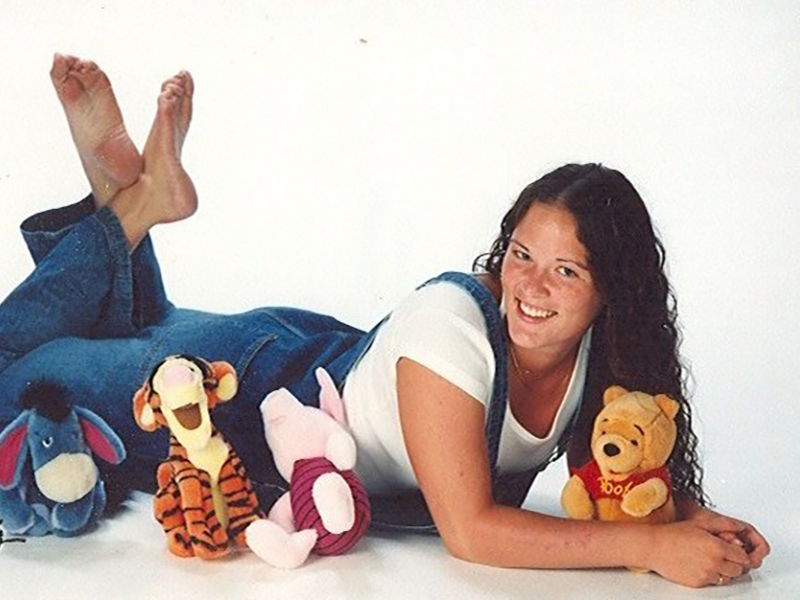 How to Donate
Send donation to:
Johnson Memorial Hospital Foundation
Pooh Bears for Molly
1125 West Jefferson Street
Franklin, Indiana 46131
Stuffed Poohs are accepted, however, they must be new and in proper packaging.
Additional Information
317.346.3703 or foundationmail@johnsonmemorial.org.