At Johnson Memorial Health, we are committed to high-quality care that puts you, the patient, first. To help you plan and prepare for your care, JMH offers two ways to receive price estimates. These estimates will help you understand your potential out-of-pocket costs before you schedule a procedure.
OPTION 1
ON DEMAND
Get an immediate price estimate with no account or login required. You can browse hundreds of common medical services and get estimates based on your insurance. The private results can also be emailed.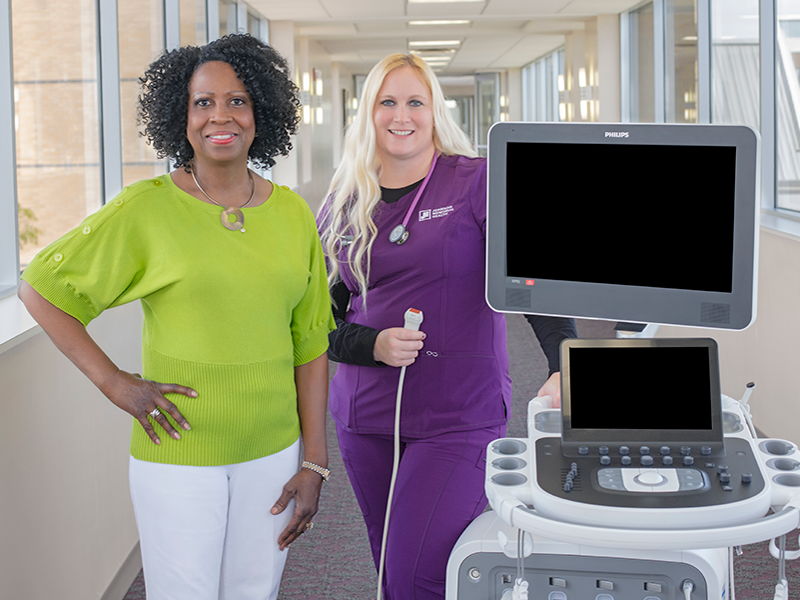 Step 1 – Gather Information
To help us provide you with the most accurate price estimate, please gather the following information before you contact us:
Description of services. Contact your provider's office for a detailed description of services, including the CPT procedure code, if it's available.


Outpatient or Inpatient (overnight stay at the hospital)?


Location of service


Physician/provider name


Insurance information, including: Name of the insurance company, type of policy (e.g. HMO, PPO, POS, Indemnity), policy holder's name, group name and number, policy number and insurance company phone number.
If you do not have insurance, we offer a discount on medically necessary services.
Step 2 – Contact Us
We offer two options for you to contact us regarding a price estimate. Our reimbursement analyst will contact you within two business days.
1. Call 317.346.3908
2. Complete our online form and receive a call back with your estimate
Disclaimer
The estimate given is the most common or average charge amount. However, because of unexpected circumstances or additional services, the estimate cannot be guaranteed as a final bill. Total charges will vary from patient to patient. Please call 317.346.3908 if you have any questions.
Resources
Indiana Hospital Care Price Comparisons
Please fill out all the required fields so that we may give you the most accurate price estimate. It may be helpful to first contact your provider's office for details on the services/procedures you require. Also, if you have insurance, please have your insurance card handy.
A patient may at any time ask a health care provider for an estimate of the amount the patient will be charged by the provider and health facility for non-emergency medical services provided by Johnson Memorial Health. The law requires that the estimate be provided within five business days.