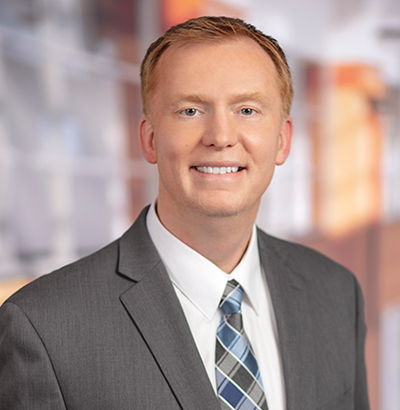 Rick Kester
Chief Operating Officer
Rick joined Johnson Memorial Health in 2011 as Director of Ancillary Services. He previously served as Vice President of Clinical Services at Rush Memorial Hospital in Rushville, Indiana.
An Occupational Therapist by training, he served in a clinical role working in pediatrics and started his career in the burn unit at at Wishard/Eskenazi Hospital in Indianapolis.
He holds a Bachelor of Arts Degree in Psychology from Indiana University and a Master's Degree in Occupational Therapy from the University of Indianapolis. He also earned a Master of Business Administration in Healthcare Management from Western Governors University.
He serves on the Board of Directors for the Boys and Girls Club of Franklin Indiana and is the JMH the liaison for Camp Atterbury in Edinburgh.
Rick grew up on the south side of Indianapolis, but moved to a family farm in Fayette County where he lives with his wife, four children and many animals.