SURGICAL ADVANCEMENT FOR WOMEN vNOTES (vaginal natural orifice transluminal endoscopic surgery) is an advanced minimally invasive gynecologic procedure using the vagina as a surgical access route. The vNOTES technique is most commonly used on women needing a:
Hysterectomy
Salpingectomy
Oophorectomy
Cystectomy
Contact Us to Learn More
833.383.4437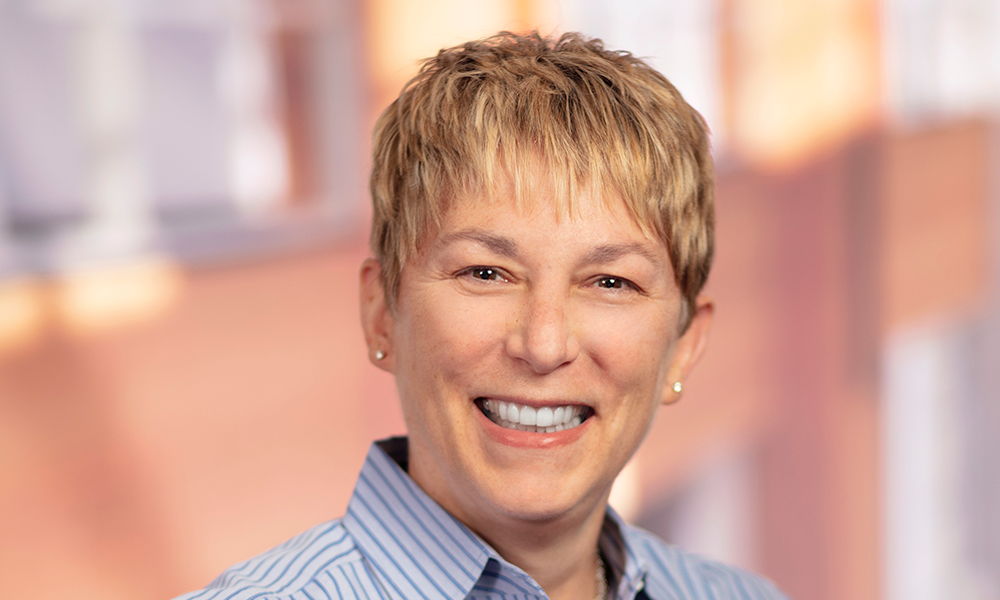 Dr. Emily Cline of Johnson Memorial Health is one of the few surgeons certified to perform this procedure in Central Indiana.
Answers to Your Questions
1 Baekelandt J. Hysterectomy by transvaginal natural orifice transluminal endoscopic surgery versus laparoscopy as a day-care procedure: a randomised controlled trial. BJOG. 2019 Jan;126(1):105-113
2 Kaya C. et al. Conventional Laparoscopy or Vaginally Assisted Natural Orifice Transluminal Endoscopic Surgery for Adnexal Pathologies: A Paired Sample Cross- Sectional Study. Journal of Investigative Surgery.
3 Ali IS, Shah MF, Faraz A, Khan M. Effect of intra-abdominal pressure on post-laparoscopic cholecystectomy shoulder tip pain: A randomized control trial. J Pak Med Assoc. 2016;66(10):S45-S49.
4 Choosing the route of hysterectomy for benign disease. Committee Opinion No.701. American College of Obstetricians and Gynecologists. Obstet Gynecol 2017:129:e155-9.
5 AAGL Position Statement: Route of Hysterectomy to Treat Benign Uterine Disease. JMIG 2011 Jan;18(1):P1-3.